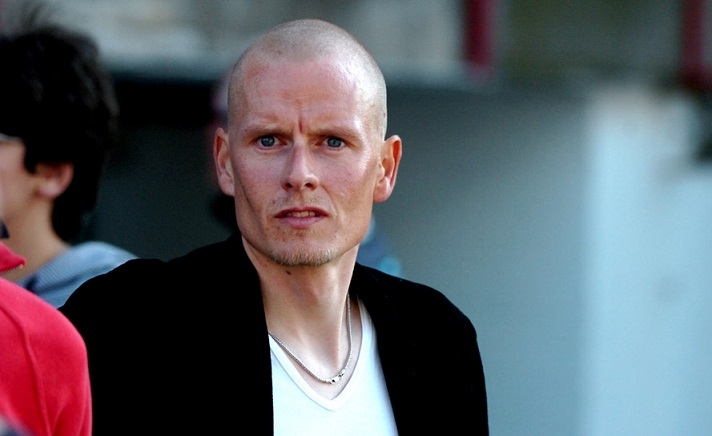 Bjarne Riis announced this week that he and his business partner have taken an ownership stake in the Danish Contiental team Virtu Pro-Veloconcept.
However, as a confessed former doper, some critics have given Riis a difficult time in his return to the sport, in particular Danish Sports Federation CEO, Morten Mølholm.
Former cyclist Michael Rasmussen says that Riis returning is good for the sport and Danish cycling. "I think it has become a mad crusade against Bjarne Riis. For quite sincerely, I believe that he will be the best for Danish cycling," said Rasmussen.
"The project he's up to now, is far removed from the world he was part of when he was [racing], and he may well have become wiser over the years."
Rasmussen also pointed to the fact that some younger Danish riders had to pay their own way to compete at the World Championships in Doha.
"When there now is actually someone with fairly deep pockets who want to put their funds in Danish cycling, one should appreciate it."