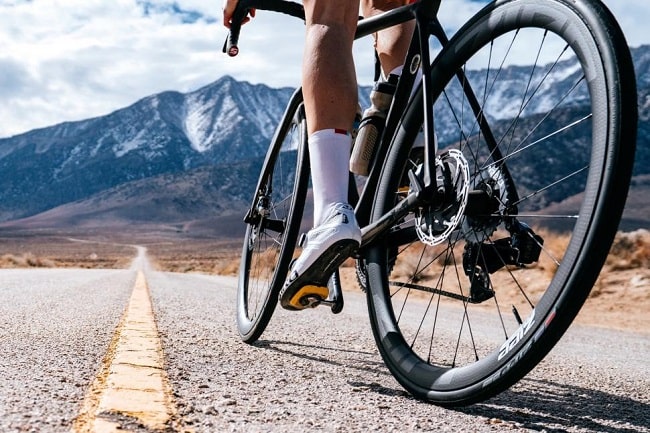 Zipp has launched an updated version of its popular 303 Firecrest Tubeless Disc-brake wheelset, which they claim is considerably lighter and faster than the previous model.
The new 303 Firecrests are substantially wider as well, with a 25mm internal width that Zipp claims can handle tires from 28-55mm wide.
The 40mm rim depth is said to add aero efficiency, and also means shorter (theoretically stronger) spokes—which is important considering the 24 spoke count. They are tubeless-specific, built around the new German-engineered ZR1 DB hubs, and are only available in a 700c diameter.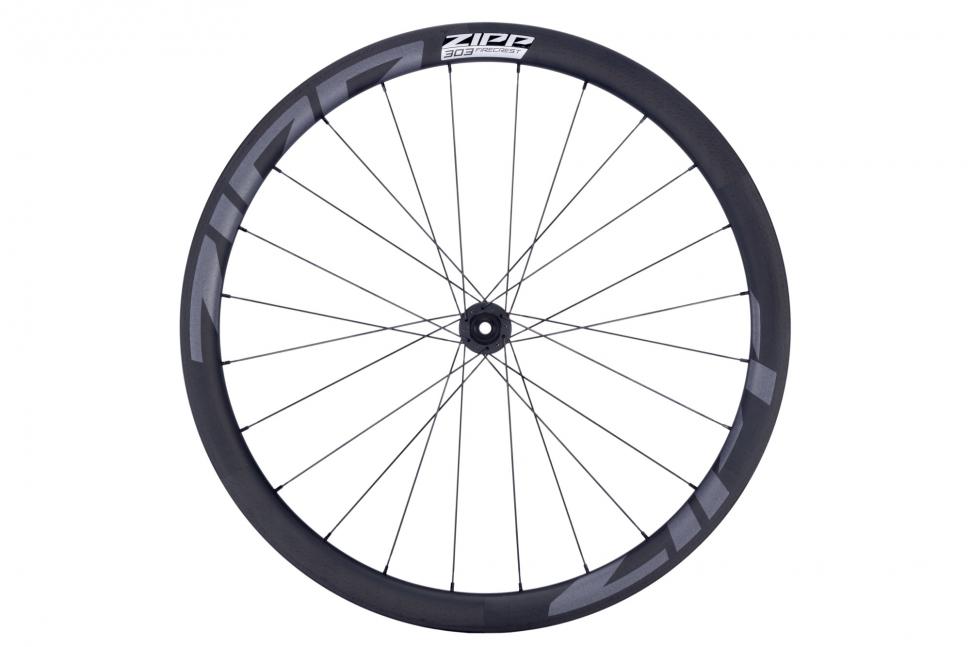 The key new message from Zipp is to consider wheels as part of a system, that includes the tyre (and tyre pressure), and together the total system efficiency is what is crucial to delivering the fastest speeds.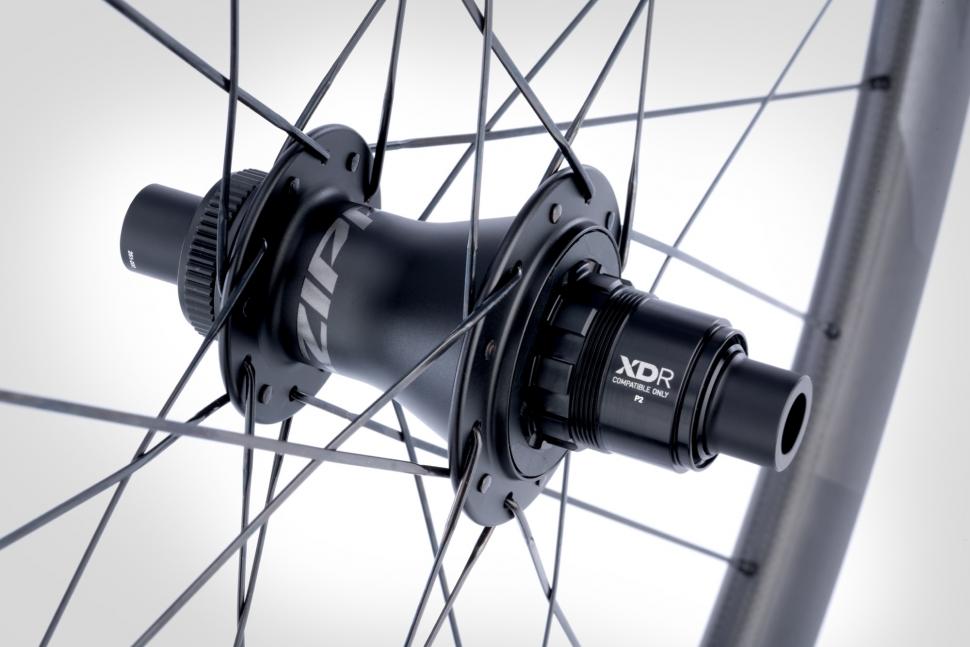 The tyre bed is designed to make it simple to inflate a tubeless tyre without resorting to an air compressor. The maximum tyre pressure for Zipp hookless tubeless-compatible rims is 72.5psi (5 bar).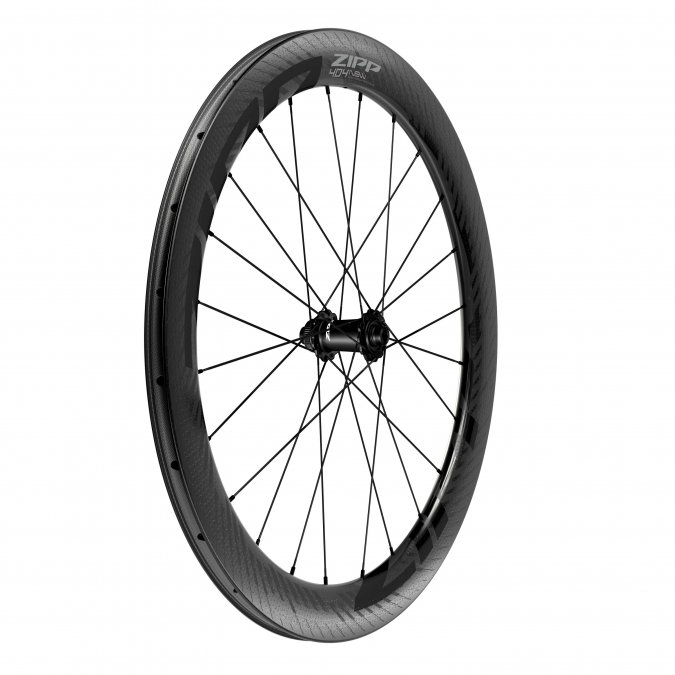 "Our 303 Firecrest Tubeless Disc-brake wheelset is designed for the real world… a world of imperfect conditions, road surfaces, and elements where the bottom line is simple. Efficiency = speed. It's faster, lighter, and more capable over varied terrain—whether the surface is pavement in all its conditions or no pavement at all," claims Zipp.
FEATURES:
New Zipp graphics and cosmetic identity that scream speed
Versatile endurance wheelset for the modern road bike with tubeless and hookless rim profile
Lighter Weight than its predecessor, making it nimble and fast.
Tubeless Made Easy, optimized tire bed sign allows for simple tool-free installation and removal with no need for an air compressor to seat the tire.
Ultra-wide 25mm rim profile creates a better tire interface to be fast on or off the road
New 40mm rim depth makes a light and aero wheel in every situation
New ZR1 DB hub is engineered in Germany with better seal design for improved durability and quicker response with 66 points of engagement
Ships with 12mm front and rear end caps
Center locking rotor interface. Lockring is included with the wheels
XDR or SRAM/Shimano driver bodies
Campagnolo driver body sold separately