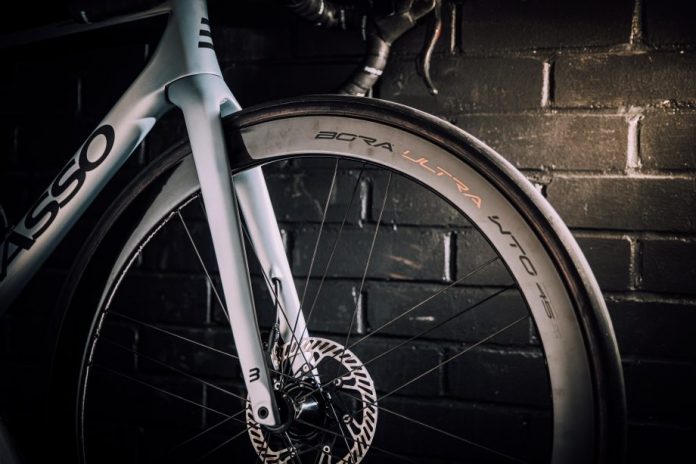 Campagnolo has announced the launch of its new Bora Ultra WTO series, a stiffer, lighter and more aerodynamic model of its successful Bora WTO wheelset.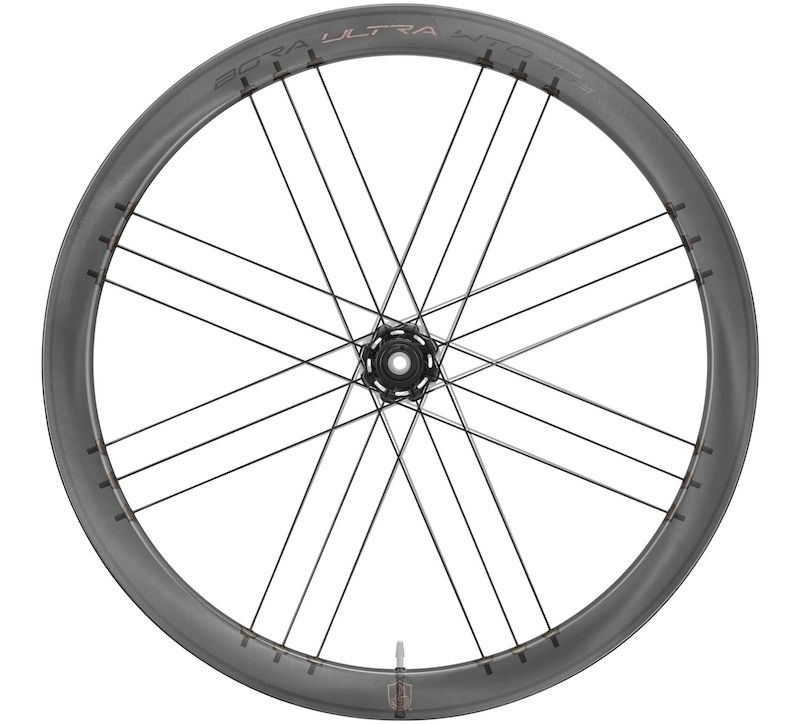 The new BORA WTO Ultra feature Campagnolo's CULT ceramic bearing system that's housed in a Carbon front hub and aluminum alloy rear hub that's compatible with Campagnolo, Shimano and SRAM cassettes. Additionally, they feature an all-new Aero Mo-Mag rim construction making for an easy tubeless setup and an extremely clean look.
Hidden inside the rim, this latest version of Campagnolo's Mo-Mag technology allows for cleaner and more efficient airflow when coupled with the Italian brand's elliptical spokes.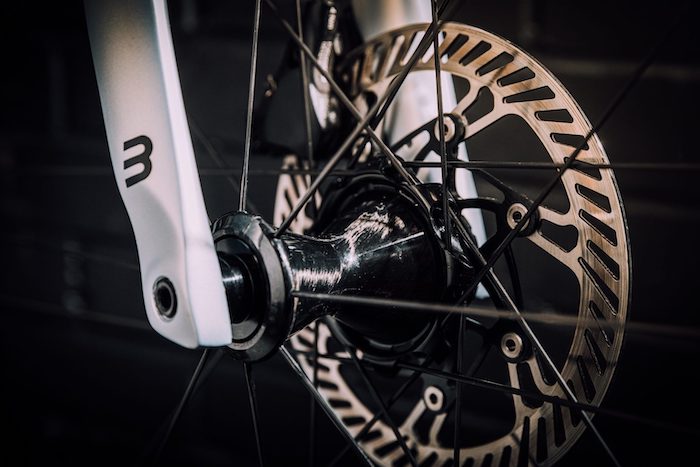 Additionally, the Mo-Mag system allows Campagnolo to mold the nipple and valve holes into the rims, negating the need to drill holes in the carbon fiber. This increases internal strength and reduces localized stress, which in turn increases the wheelset's fatigue life.
The Aero Mo-Mag system also guarantees ease-of-adjustment with a supplied tool, meaning spoke tension can be increased or decreased, even with the tire still mounted. Moreover, Campagnolo has constructed glass-fiber reinforced polymer plates between the rim and the nipple to improve the fatigue life of the system, thereby reducing load and corrosion probability.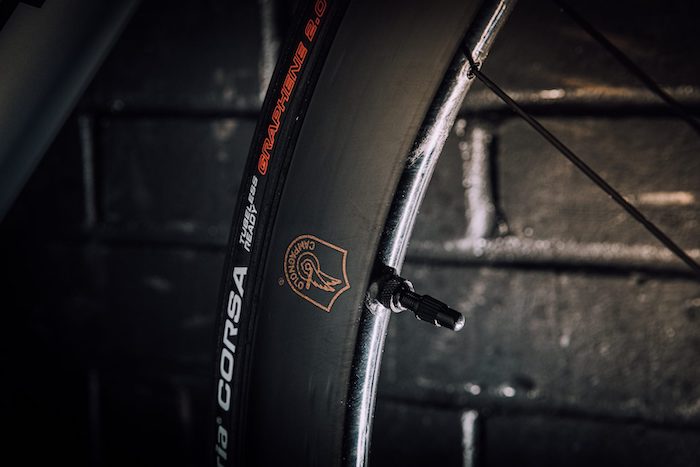 Also, the Bora Ultra WTO rims have been completely redesigned across the range, which are constructed from Campagnolo's Hand Made Ultra-Light Carbon. H.U.L.C, enabling the company's engineers to optimize the usage of both fiber and bonding resin for the perfect blend of strength, stiffness and light weight.
Optimized for 25mm tires, the wheelsets weigh in at 1,385g (33mm), 1425g (45mm), 1,530g (60mm) which in the 45mm size is around 50g lighter than the Bora One 50mm disc wheelset. The wheels come supplied with the Aero Mo-Mag nipple maintenance kit, tubeless valves, tire levers, AFS lockrings and wheel and accessories bags. For those who purchase the N3W freehub wheelset, the Campagnolo N3W Z11 adapter is also included.
Pricing for the Bora Ultra WTO is $3,585  / $3,585 USD / £2,810.