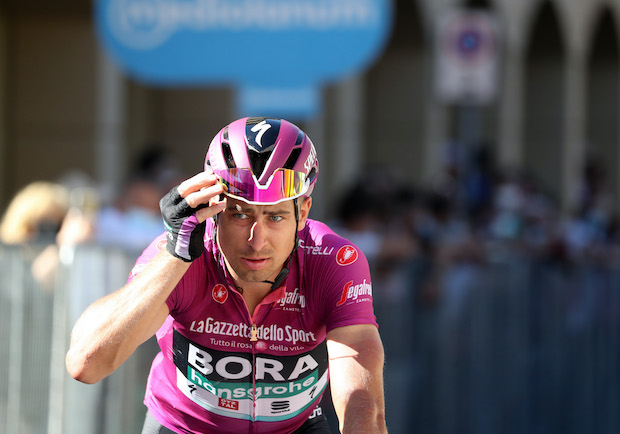 Peter Sagan has been fined for injuring a police officer in an April incident that occurred when he was stopped for violating Monaco's curfew.
Sagan was on his way home with his brother after a night out on Sunday, April 25. However, their car was pulled over by the police for violating the curfew. When a drunken Sagan was asked to get out, he freaked out and said to have raged 'like crazy', with an officer injured on his right hand. According to Nice-Matin, Sagan was afraid he would be "forced to be vaccinated."
"I'd been at my ex-wife's apartment to put my son to bed, I had a couple of glasses of wine and then decided to return to my apartment even though the nighttime curfew had begun. I needed to go home because it's my address for anti-doping controls," Sagan said.
"I travelled the 500 metres between the apartments on an electric scooter driven by brother Juraj. I wasn't driving and wasn't in a car, and so didn't undergo an alcohol test.
"But the police wanted to take me to hospital to carry out a drug test which I didn't understand. That's what I was angry about and led me to push the police officer. I'm very sorry about the whole incident."
A judge fined Sagan €5,000, plus a further €100 for violating the curfew. He will also have to pay €1,500 civil compensation.
"Regarding the news that appeared today related to the night of April 25, I wish to take this opportunity to convey my most sincere apologies. It was an ugly experience that made me think profoundly and draw valuable lessons. I am truly sorry for this incident which will not happen again," Sagan said in a post on social media.