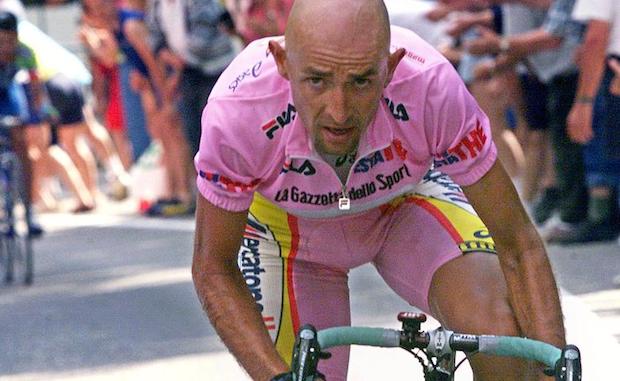 The public prosecutor of Rimini, where Marco Pantani died in 2004, has opened a case against an unknown person who might be linked to the death of the Italian cyclist.
The prosecutor had a long talk last week with Tonina Pantani, the mother of the former cyclist who died at the age of 34. She handed over a 51-page document to the investigators of what she called new evidence and is assisted by lawyers Fiorenzo and Alberto Alessi.
The lawyers find it essential to investigate the last 72 hours in the life of Marco Pantani.
"I was and remain convinced that the whole truth about Marco's death has not yet come out," Tonani Pantani said. "About what happened at the hotel in the hours and days before his death. I've fought a lot, but in the past I've also entrusted myself to lawyers who probably didn't advise me well. I hope this tragedy comes to an end. We're not out for revenge. We want the truth and justice."
The prosecutor is said to be reluctant, because it is not the first investigation into the death of Il Pirata. For example, in 2016 an investigating judge already ruled that Pantani had not been murdered, but that he had died of an overdose of antidepressants and cocaine.
A year later, in 2017, the Italian Court of Cassation rejected a family claim that Pantani had been the victim of a crime.