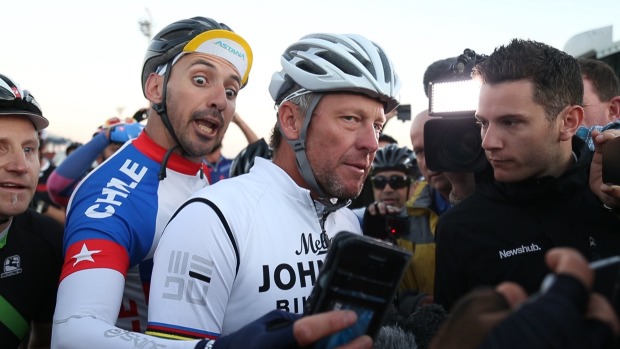 Lance Armstrong's $100 million civil fraud trial has been delayed until May 2018, after a federal judge granted a request submitted by the former US Postal rider.

The Texan had requested the delay last week, telling the judge that one of his attorneys John Keker would be unable to participate in the November 6 date due to a scheduling conflict.
"Without revealing the contents of our communications, I can confirm I have regularly spoken with him regarding the case, that I rely on him, and that I hope he will be personally involved in the trial," Armstrong stated.
Armstrong faces a penalty of up to $100 million if he loses the case, taken jointly by the US government and former teammate Floyd Landis.
The US government is suing Armstrong on behalf the U.S. Postal Service after the Postal Service paid $32.3 million to sponsor Armstrong's cycling team from 2000 to 2004.
Armstrong's attorneys say that the Texan did not cause false claims to be submitted to the government and that the Postal Service was not damaged by the doping.