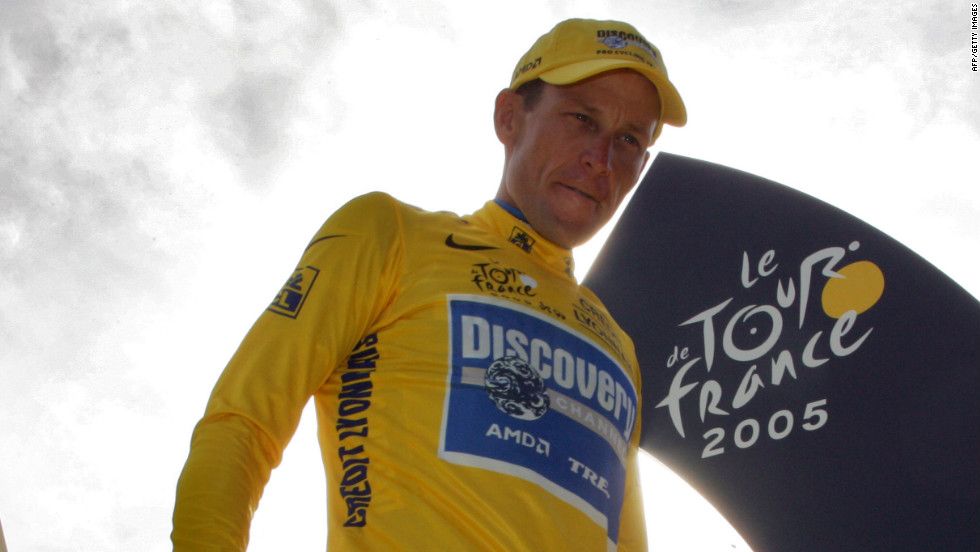 According to a survey done by Dutch newspaper Telesport two years ago, a majority of the former Tour de France winners believe that Lance Armstrong's seven Tour wins should not have been stripped.
Of the 25 surviving Tour winners, 12 say that Armstrong should retain his Tour de France titles despite his doping confessions. Seven say no. Two have no opinion, two do not want to talk about Armstrong, and the two elders are no longer physically able to talk about him.
The two Dutch Tour winners Jan Janssen and Joop Zoetemelk said, 'We have no butter on our heads," says Janssen. "In those years, everyone was on the same products as Armstrong" says Zoetemelk. "Ten years later, you should not be changing more results. They should get over him."
"Armstrong should stay on that list," said the Irishman Stephen Roche, who won the Tour in 1987. "In the 100-year history of the race you can't not have a winner for seven years. Doping has been part of sport, not only for cycling, for decades. Who tells me Jacques Anquetil won clean? Should we take his victories away? Or why does Richard Virenque get to keep his polka dot jerseys?".
Of the more recent winners only Andy Schleck and Oscar Pereiro felt Armstrong should keep his wins, with Schleck, who won his 2010 title after Alberto Contador tested positive, saying: "Who remembers who was second place in those races? I wouldn't know myself. You can't have seven races without a winner, so just leave Armstrong on the list."
Cadel Evans, Bradley Wiggins and Chris Froome said in the survey that no name should be on the 1999-2005 results so that later generations take notice.
Tour de France Director Christian Prudhomme reacted angrily when the results of the study were presented him. "Lance Armstrong does not exist for us any more. His name will not return to the list. That chapter has long been closed, and we will not come back."