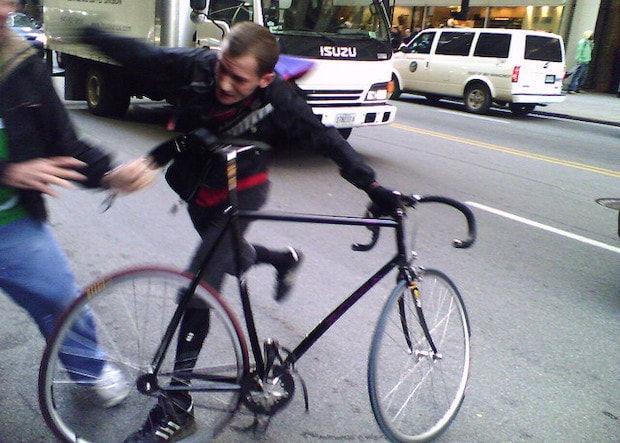 A man from New York City has been jailed for up to five years for using his bicycle as a weapon after he hit another man in the face with it.
The episode occurred on June 10, 2018. DeGroat, 21, threw a bicycle at the victim, hitting him in the face, a criminal complaint said. The man suffered swelling and pain.
DeGroat pleaded guilty in state Supreme Court, St. George, to third-degree criminal weapon possession. That charge accused him of committing the crime of misdemeanor criminal weapon possession and of previously being convicted of a crime.
He has a previous conviction after an Italian tourist was shot after apparently getting caught in crossfire.
Now, DeGroat was sentenced to 30 months to five years in prison following the latest case.