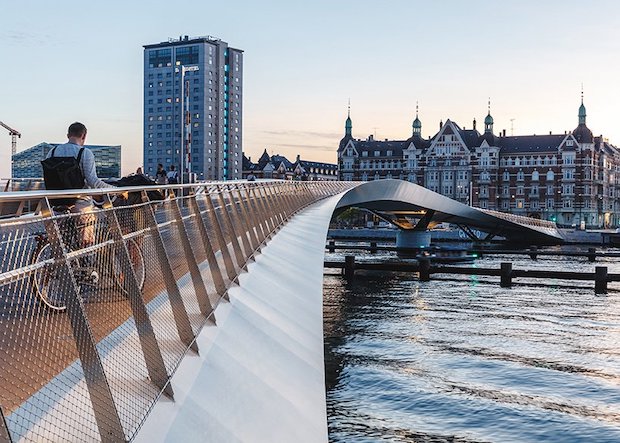 Copenhagen has once again cemented its title as the best bicycle city in the world with the completion of the Lille Langebro cycle and pedestrian bridge.
The 160m-long bridge crosses the Danish capital's inner harbour to open up a district that has been deserted for decades, according to the architect.
Lille Langebro bridge is split into five spans with two 28-meter parts on either side of the 48-meter main section. Pedestrians are allotted a 3-meter-wide zone, while a 4-meter-wide zone is dedicated for cyclists.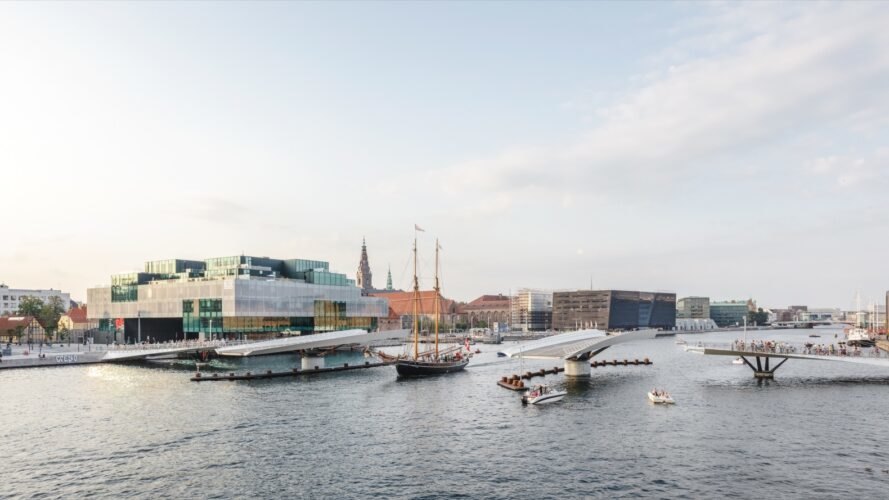 In the middle, the structure is higher than at the quaysides to allow for the required 5.4-m navigation clearance for boats, which is further marked out by bracket-shaped dividers set in the river.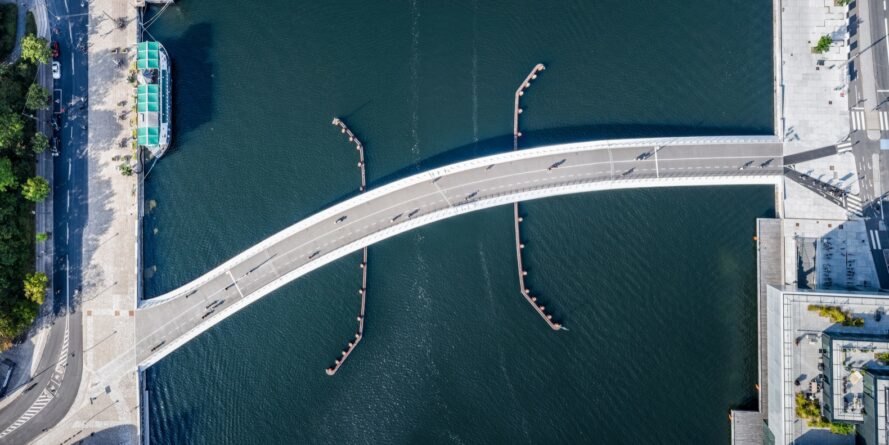 "We are delighted to have worked with Realdania to design a distinctive new bridge for the people of Copenhagen that will improve the urban spaces and promenades along the waterfront and strengthen the cycling culture in the city while also being safe and accessible to everyone," said Simon Roberts, associate director at WilkinsonEyre.