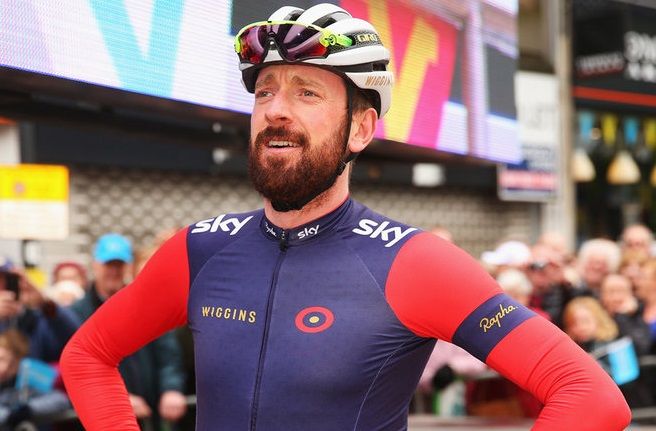 Bradley Wiggins described allegations against him of doping as 'horrible' and promised to explain his side of the story once UKAD end their investigation.
"It's the worst thing to be accused of as a man of my integrity given what I believe and what I've done to get to where I am today," Wiggins said while appearing on Sky Sports' show Soccer AM.
The Culture, Media & Sport Select Committee was told at the start of March by UK Anti-Doping chief executive Nicole Sapstead that its investigation into Team Sky had been hampered by a lack of records.
UKAD is investigating allegations that a package sent to the team, and used to treat Wiggins, contained the banned substance triamcinolone.
"Fortunately there is an investigation under way and I can't say too much but that will run its course. Eventually I will get my say and there is a lot to say. It's going to shock a few people", Wiggins added.
The doubts over Team Sky's and Wiggins' explanation increased when Dr Richard Freeman, the former Team Sky doctor, revealed that he had his laptop stolen on a holiday that contained all of Wiggins's medical records.