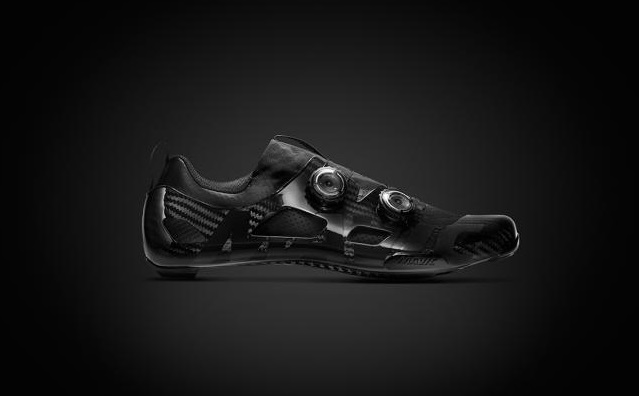 Mavic have released images of the new Comete shoes said to dramatically save energy while aiding comfort and efficiency.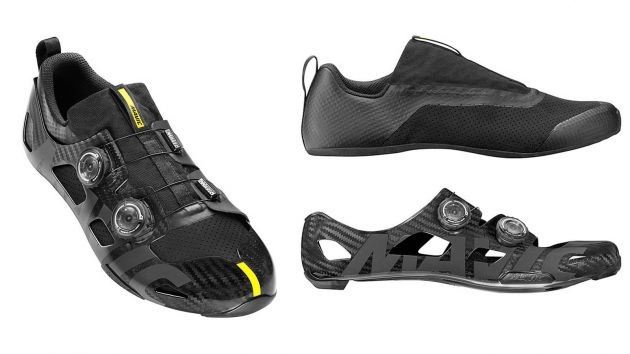 The Comete was first spotted on the feet of Daniel Martin at the Critérium du Dauphiné and then during the Tour de France last year.
At €1.000, this isn't a shoe you're likely to see on your group rides in the near future, but it boasts some impressive performance benefits, according to Mavic.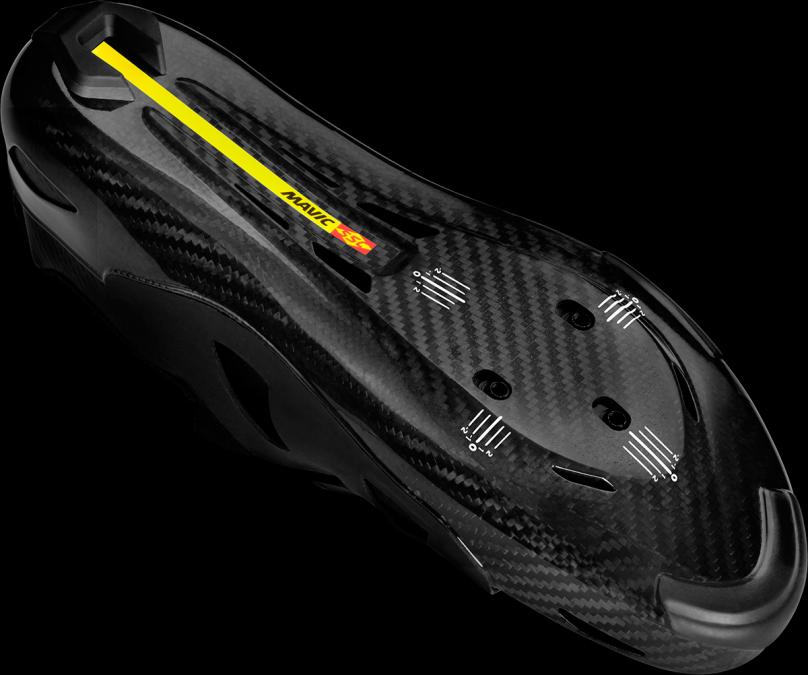 'The concept is to create rigidity, stability and lightweight,' say Mavic. 'We can achieve that by removing the internal mounting insole and creating a shell. We cannot go full custom-made so we found the solution of an internal bootie. It has to be as thin as possible to maximise performance.'

Offering better stability and efficiency than traditional bike shoes, the Comete Ultimate features an innovative modular system with full carbon shell upper, twin 'Mavic Ergo Dial' closures and a removable inner bootie.
Mavic's figures suggest this unique construction of the Comete enables more muscle activation throughout the pedal stroke compared to its previous top-end shoe, the Cosmic, eliminating the deadspot for a claimed 15% energy saving.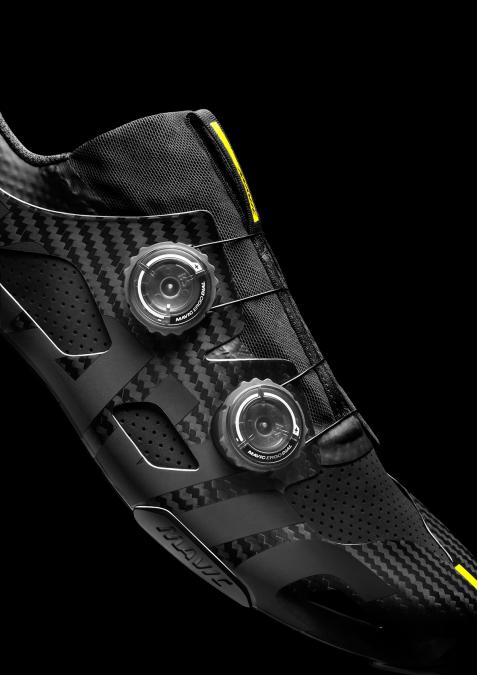 Weighing in at 240 grams, it's an extremely light shoe. Mavic has aimed to make it as stiff as possible to meet the demands of pro cyclists looking for better power transfer without added weight.
The Comete shoes aren't going to be hitting the shops until 15th April and availability will be limited.