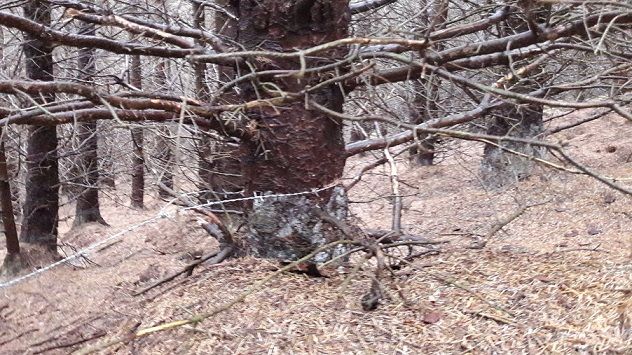 A man was nearly "beheaded" after cycling into a length of barbed wire which had been stretched across a popular bike trail.
Mountain bike guide Ben Threlfall was leading six clients down a trail on Saturday when he struck the barbed wire, which had been strung across the trail between two trees.
The 31-year-old, who owns the Afan Valley Bike Shed, was thrown from him from his bike – and had to physically unwrap the barbed wire from around his throat after it cut across his chest and shoulders before sliding up to his neck.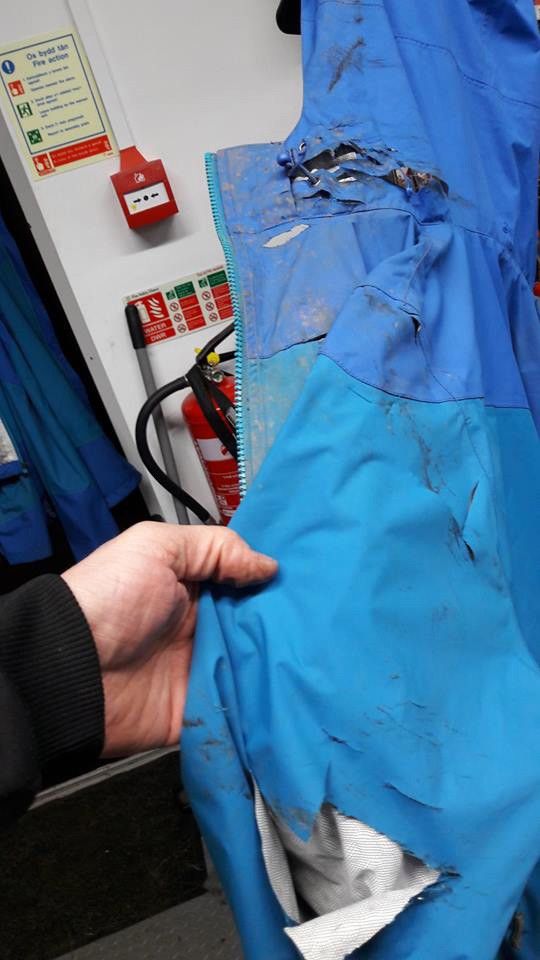 He said: "It threw me off my bike and I honestly thought that my head was going to fall off. I thought 'this is the point where I'm going to die'."
"If that had happened to someone smaller or lighter, the barbed wire wouldn't have snapped and it would have taken their heads off their shoulders," he added. "No doubt they would have died."
Threlfall also revealed another rider discovered nails stuck in the ground in the same area. He said: "Whoever is doing this obviously wants to stop us from using the track."
This isn't the first such incident in the UK as last year a mountain biker in the North East of England posted photos and details of the injury he sustained when he rode into barbed wire in Guisborough Forest.