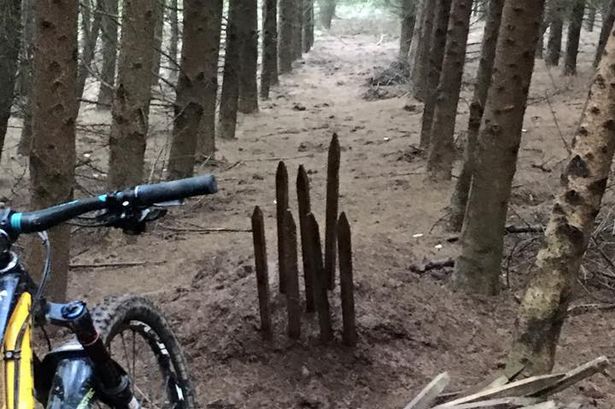 Sunday Times columnist Rod Liddle has said that he finds it "tempting" to stretch piano wire across the road to target cyclists.
The column was published under the title "The BBC is doing its job again. All it took was thousands of deaths and a useless cabinet" – but it opened with Liddle's anti-cyclist rant
"Every day it's the same. Walk out of my front door with the dog to be swept aside, into a hedge, by a middle-class family from the city who think they're all Bradley bloody Wiggins. Daddy and Piers, 11, in the peloton. Mummy bringing up the rear with little Poppy, 6, and Oliver, 4. All in Lycra, all with their energy drinks and fatuous expressions on their faces, expressions of self-righteousness and irreproachable virtue. This is a local lane for local people — go back to your tenements, I shout at them. My wife has persuaded me that, strictly speaking, it is against the law to tie piano wire at neck height across the road. Oh, but it's tempting"
The article comes at a time when there have been numerous incidents of cyclists being targeted with drawing pins and tacks, pieces of wood studded with nails and wire stretched across paths in UK.
Cycling UK has registered a formal complaint with the paper, arguing that "the article in question is inflammatory, in seriously poor taste, and implies that a seriously dangerous and criminal act is somehow an acceptable course of conduct."
Writing to the editor, Cycling UK head of campaigns, Duncan Dollimore said:
"Only two weeks ago, a retired teacher and councillor were spoken to by the police after laying traps for cyclists on a woodland path.
"Irresponsible articles in a national paper such as Mr Liddle's on Sunday give the impression that behaviour such as this is fair game, because cyclists are annoying, however whilst humour, satire and irony have their place, I would politely suggest that a line has been crossed."