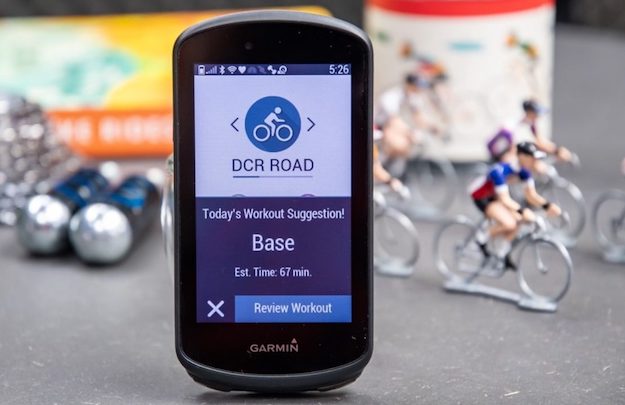 Garmin Edge 1030 and 130 have been updated and relaunched as the Garmin Edge 1030 Plus and Garmin Edge 130 Plus, adding some noteworthy features to Garmin's high-end and entry-level cycling computer range. 
From training to connectivity to sharing your rides, Garmin's top-level computer now gives you more ways to plan and share rides, and integrated indoor training plans for rainy days.
The compact Edge 130 Plus features a button design and a colourless 1.8 inch display, whereas the larger Edge 1030 Plus offers a 3.5 inch touchscreen display that the company says is quick and responsive–even when wet or used with gloves.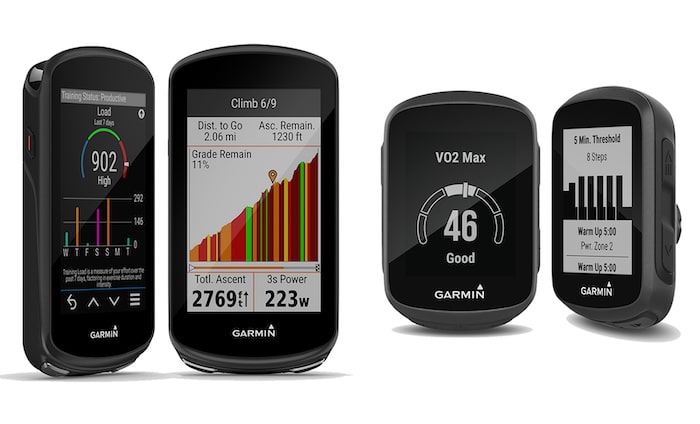 Another big update is increased onboard maps, including pre-loaded mountain bike trails from the Trailforks App. It'll even alert you to upcoming forks in the trail and show where you are on the trail system, making it easier to navigate new territories. Back-to-Start, turn-by-turn, and off-course corrections make it easier to stay on track on the road, too. And a faster processor helps it show and change routes closer to real time so you won't miss that turn off.
One of the major focuses of the 'Plus' models is workouts. The devices, designed for year-round riding, allow cyclists to sync indoor and outdoor workouts automatically to their device from Garmin Connect or other training apps, including TrainingPeaks and TrainerRoad. They use Vo2 max, heart rate and power data for performance insights and pair easily with Tacx trainers for indoor rides.
The Garmin Edge 1030 Plus is available now and ranges in price from $599.99 to $699.99 USD. The Garmin Edge 130 Plus ranges in price from $199.99 to $249.99 USD.