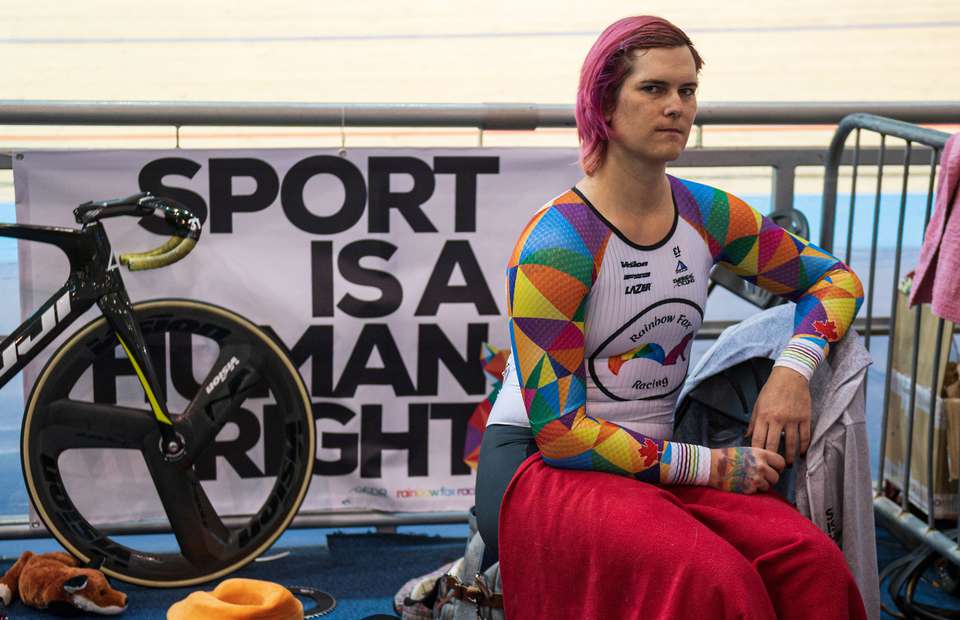 The UCI has released a statement announcing that they are considering lowering the maximum threshold of Testosterone that competitors can have to be eligible to compete in the female category.
A group of international athletics federations met in Lausanne, Switzerland, last month to discuss the eligibility of transgender athletes competing in top-level sport.
The bodies involved agreed that the rules for transgender athletes should be decided by governing authorities from each sport, and that the current testosterone maximum limit should be halved for transgender women.
"It was recognized that sport maintains its commitment to fair equality of opportunity for female athletes, and that inclusion of trans women within the female category should be promoted with meaningful eligibility standards to reinforce this commitment when there is no intolerable unfairness," the meeting's report stated.
The meeting recommended a new maximum threshold testosterone level of 5 nmol/L for athletes looking to participate in the female category. By comparison, the previously accepted maximum testosterone level was 10 nmol/L.
"The consensus drawn up by the working group will enable the UCI to take into consideration, in line with the evolution of our society, the wish of concerned athletes to compete while guaranteeing as far as possible equal chances for participants in women's competitions," the UCI stated in a press release.