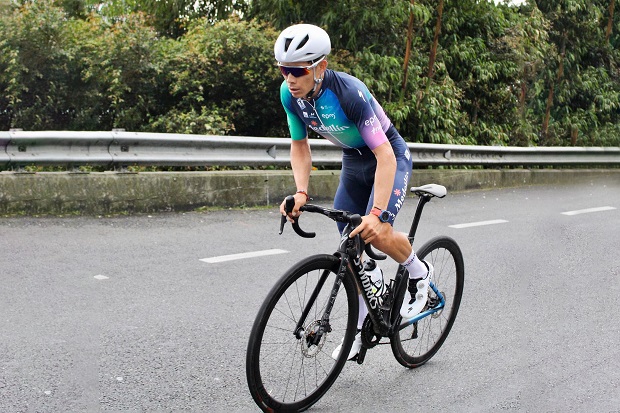 Miguel Angel Lopez has been provisionally suspended by the UCI after an investigation by the International Testing Agency (an independent anti-doping agency) pointed to possible violations of anti-doping rules.
The ITA suspects Lopez of possible possession and use of a banned substance in the weeks leading up to the 2022 Giro d'Italia. The Colombian rider has been temporarily suspended until the final decision.
The UCI's decision was prompted by recent ITA research into the controversial doctor Marcos Maynar, using evidence from the Spanish Guardia Civil and the Spanish anti-doping organization CELAD.
Maynar was arrested in May, one day after Lopez's surprise withdrawal from the Giro due to a leg injury. Maynar was charged with a crime against public health, drug trafficking and money laundering.
The ITA is an independent anti-doping agency that was established in 2018 by the World Anti-Doping Agency (WADA) and since 1 January 2021 has also been responsible for implementing the UCI anti-doping program.