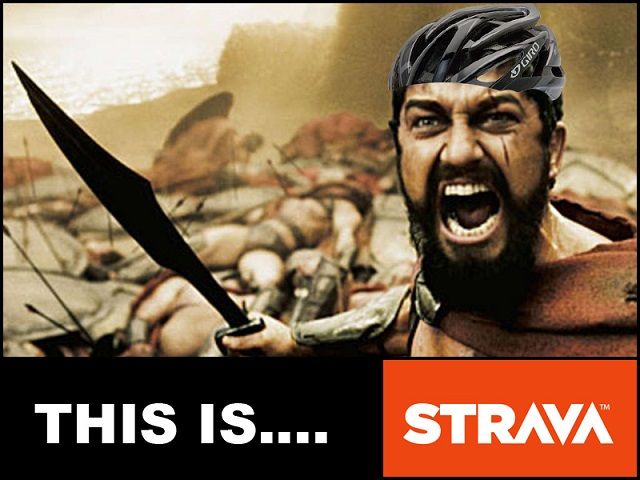 Strava has announced it will be ending direct Bluetooth and ANT+ device pairing with its mobile apps.
The change will not affect users who currently use a computer or GPS watch, as the data will be uploaded to Strava and generate the same level of analytics and metrics as users currently enjoy. Those who use the app directly will have to find an alternative, though.
In an announcement, Strava explained: "We recently discovered that pairing Bluetooth heart rate monitors and power meters directly with the app is causing Strava to crash for millions of athletes – most of whom don't even use these kinds of sensors.
"So to significantly improve the stability of the app, we'll no longer support direct Bluetooth and ANT+ device pairing.
"We know that even small changes in your routine or equipment can make a big difference, so we appreciate your understanding."
The change will be introduced from October 28 and Strava are recommending that anyone affected use one of the many other apps that upload to Strava.