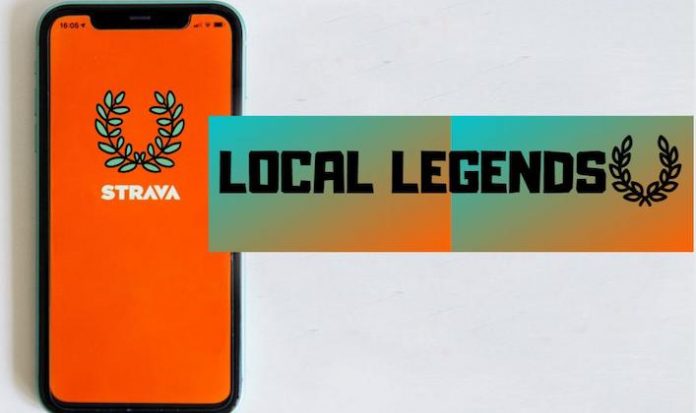 Strava has unveiled a new segment feature, rewarding consistency, not speed. Local Legends leaderboards are based on the number of times a rider completes a segment, not how fast they ride. 
Strava is rolling out the new leaderboards region-by-region, beginning with California, Colorado, Florida, Illinois, New Jersey, New York, and Texas. The rest of the US, plus Spain, the UK, Germany, Brazil, and Japan will get Local Legends in July, with the rest of the world to follow.
Leaders in the new classification will be determined based on the highest number of efforts on a particular segment, so it's consistency rather than speed that matters.
Once you have access to Local Legends, head over to your most recent run or ride and look at your segment results. You'll see a new section added to the segment details page – click through to see who the Local Legend is on that segment.
This new update allows Strava to offer a healthier alternative than pure speed, with regards to its competitive rankings. Pure exertion has its place during training peaks, but for riders who feel beholden to consistently edge up the Strava ranking on their local trail, the lasting trend can be counterproductive.