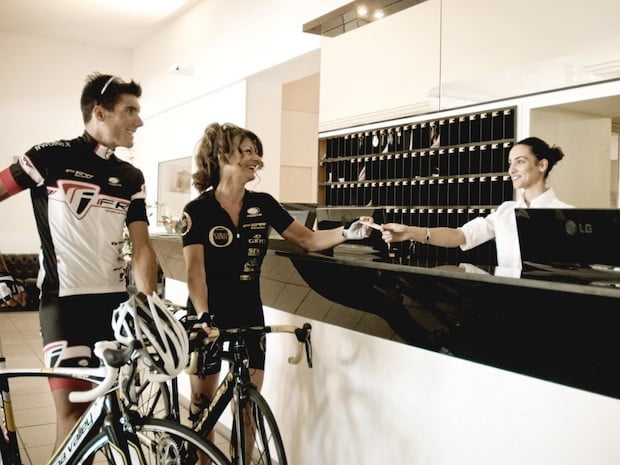 Mount Hotel in Scarborough has been sold to a new leisure brand called Bike and Boot Inns, who are planning to target cyclists and dog walkers for weekend stays.

Described by a director at Christie & Com, which handled the sale, as "one of Scarborough's gems," the Mount is a five-storey hotel which overlooks South Bay.
"It is with a heavy heart that the family chose to sell the hotel which was largely for logistical reasons given the commuting distances between Scarborough and Glasgow. Our strong hopes were that The Mount would be sold for ongoing use and to a buyer who would invest and reinvigorate the hotel", Stewart Lothian said.
Bike and Boot Inns is led by industry specialists Simon Rhatigan and Simon Kershaw.
Kershaw said, "This is our first acquisition and our intention is to roll out the brand, initially across the North of England in key leisure and tourist locations, such as coastal towns and national parks.
"Our target client base is the short break market but with facilities for cyclist, walkers, dog owners and those who simply enjoy some of the most beautiful areas in the country."