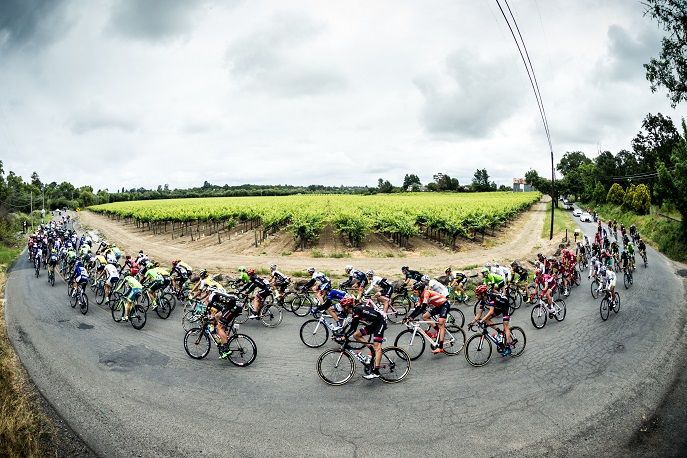 The number of riders per team in grand tours and classics will be unchanged in 2017.
Last month ASO, RCS Sport and Flanders Classics – who, between them, run 28 of the sport's biggest races – said that they had agreed to cut current rider numbers by one. This would see Grand Tour squads field eight competitors each, and those riding the other events to line out with seven.
In a joint statement, both ASO and RCS Sport explained the reasoning behind the move.
"This decision responds to two-pronged objective: the first being to improve the safety conditions for the riders with a smaller peloton on roads equipped with more and more street furniture. The second, which is a fortunate consequence of the first, is to make it more difficult to dominate a race as well as enhance conditions for events to offer better racing for cycling fans."
However, this was premature and the UCI has definitely ruled it out this week. On Tuesday, the UCI World Tour Seminar was held in Mallorca and while this didn't directly address the team size numbers, the governing body told teams the latest position.
It said that the statement released by the three race organisers was a request only and that the Professional Cycling Council (CCP) 'has not taken any decision.' It stressed that as a result, 'the regulation would not be modified by 2017.'