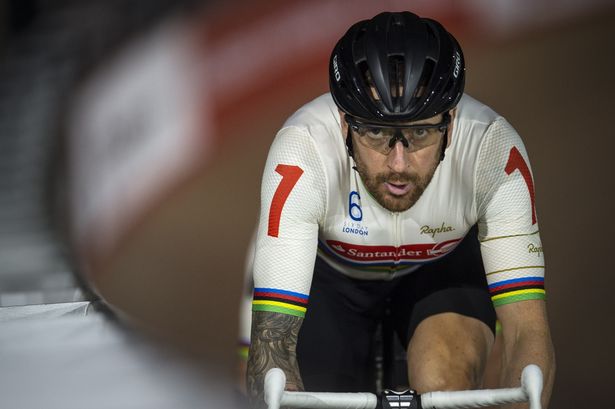 Great Britain's team pursuit coach Heiko Salzwedel believes Bradley Wiggins competing at the 2020 Tokyo Olympics is feasible, saying that the main hurdle would be mental rather than physical.
"He can carry on with the pursuit and the Madison and they're the key events," Salzwedel said. "I wouldn't even rule him out of competing at the Olympics in 2020. Why not? For me age is no limit; it's all about performance. Over the years he has built up such an endurance level and he can still utilise that. He's always welcome."
"There will always be a place for him. I believe that there's more in the tank and so much left over. I don't want that being wasted, so if he's committed he can do it for another couple of years at least. I want to keep the door open and he has not confirmed his plans.
"I'm not considering him for the Worlds next year but maybe in 2018. At the moment he's just enjoying his farewell tour and he's stopped being a fully committed athlete from a mental point of view. I just want to give him the time to now think about his situation and what he wants to do."
Wiggins announced that his final race as a professional was to be the Ghent Six Day event last month. However, he has hinted multiple times that he might not be ready to retire.