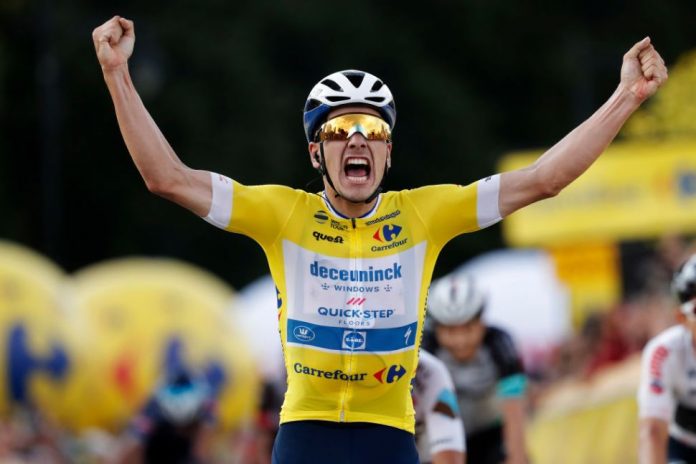 Joao Almeida will try his luck with UAE Team Emirates next season and hopes to shine in the stage races with his new team, but is certainly not the only captain on the ship.
"I also hope to be at the start of other stage races, one-week races. I'm curious how far I can go and what results I can achieve with a team around me," said Almeida, who is not afraid of an internal competition with Tadej Pogacar.
"I think there is enough space for both of us, but also for other riders. I don't want to aim just the Giro in the coming years, but I'm sure we can find a solution for that."
"Maybe we can switch grand tours or race one together. Why not? I am sure that a good strategy will always be drawn up and I will always follow it. I am looking forward to racing with Tadej. We can help each other, instead of getting in each other's way. I also enjoy working for other riders. I am not a selfish leader."
According to the Portuguese newspaper Record, Almeida has set two goals for next season: the Giro and the Vuelta a Espana. However, the new signing of UAE Team Emirates seems to deny now this information.
"You have to find a balance between racing and normal life, otherwise you will be burned out in four years. It is a physical and mental challenge to go for a classification in two Grand Tours. I'd rather not cross the border."