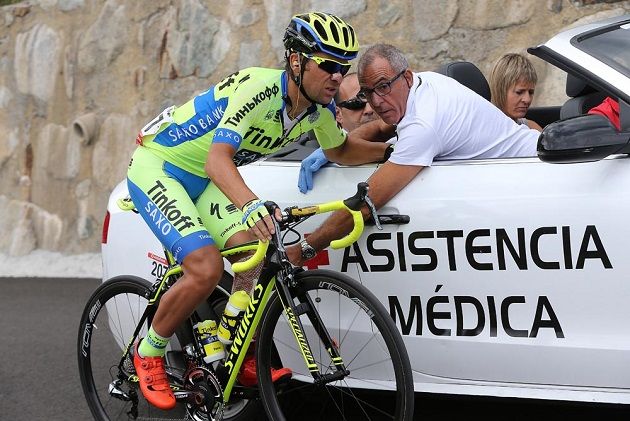 With cycling contracts running with the calendar year, the end of the road is nearing for those still searching for ride next year, while others breathe a sigh of relief at a late offer.
The folding of two WorldTour teams is also exacerbating the problem for some riders, with fewer spots possibly available. Two prime examples of this are Sergio Paulinho and Amets Txurruka.
Paulinho, a longtime teammate and support rider for Alberto Contador, is feeling the effects of one of the folding teams with Tinkoff. The 36-year-old has spent ten years at the top WorldTour level, but will move down to the lowest level next year with the Portuguese Efapel team, racing the UCI Continental level.
While a demotion to the third division will be quite a change, it is still better than no contract at all, as is the case with Txurruka. His team chose not to renew his contract and he has yet to land a new team for 2017.
"I was aware that this might have happened, since I only had a contract for one year, but I would have liked to have had another year to show what I was capable of," he said. "They were happy with the work that I had done, but with the young Australians they have, like Power and Haig, they decided to go for other riders."