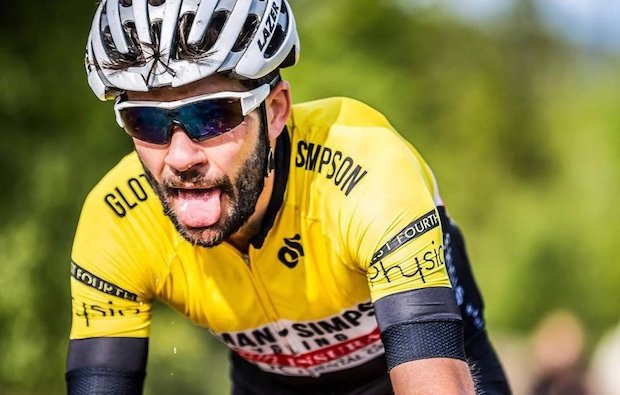 For years, Travis Streb has been raising money for research into pancreatic cancer, but last year Streb wanted to try a different kind of fundraising.
The Canadian cyclist from British Columbia has done the equivalent of cycling up Mount Everest 33 times, climbing over one million vertical feet (304,800 m) this year. He completed this feat by cycling up Mount Seymour every day for a year.
"For me, it's about purpose," he told CTV News. "This year has been about what can I do to leave this world in a better place than I found it."
"You get anxiety about it because if you miss a day, you think 'I got to find a way to get that extra vertical in this week,' and mentally that's a little draining," he said.
Streb raised more than $10,000 which will go to the BC Cancer Foundation to fund research into pancreatic cancer.
"One of the reasons it's so important is that there are so few survivors [of pancreatic cancer] so there's no one left to tell the story or raise money," he said.
"Despite overwhelming odds, it is possible to make gains," he said. "That's really the story for me and pancreatic cancer."