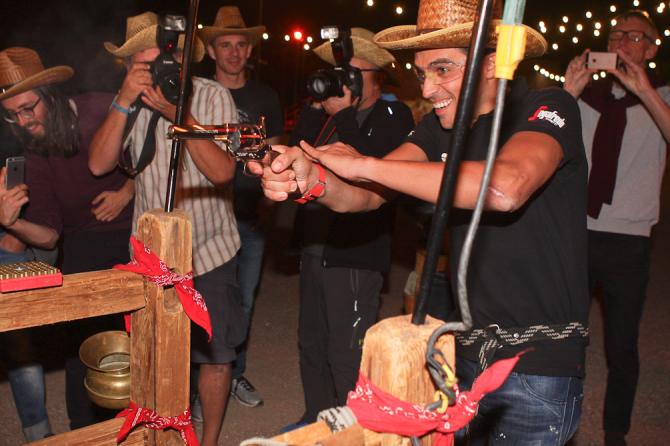 Polartec hosts these days in Arizona 14 riders and the majority of the technical staff of Polartec-Kometa, the new Continental team run by the Alberto Contador Foundation.
This building camp takes place in Tucson, taking advantage of the good weather of this American state and the excellent routes that cyclists from the team can ride.
The team building camp started on Friday evening with the 'Western Night' in the resort's outdoor 'Coyote Corral', where Alberto Contador was eager to test his quick-draw skills.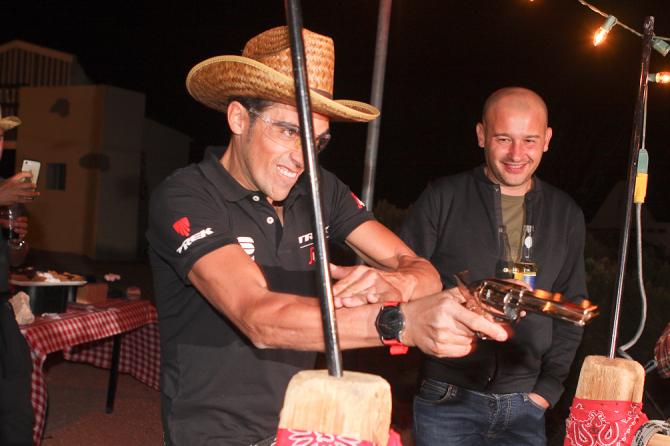 The riders who travelled to Arizona are Alejandro Ropero, Jorge Pastor, Daniel Viegas, Sergio Hernandez, Juan Pedro Lopez, Daniele Cantoni, Hugo Sampedro, Joan Martí Bennassar, Sergio Garcia and Carlos Garcia (Team U23), plus Isaac Cantón, Juan Camacho, Diego Pablo Sevilla and Miguel Ángel Ballesteros, the four Spaniards from the new Continental team.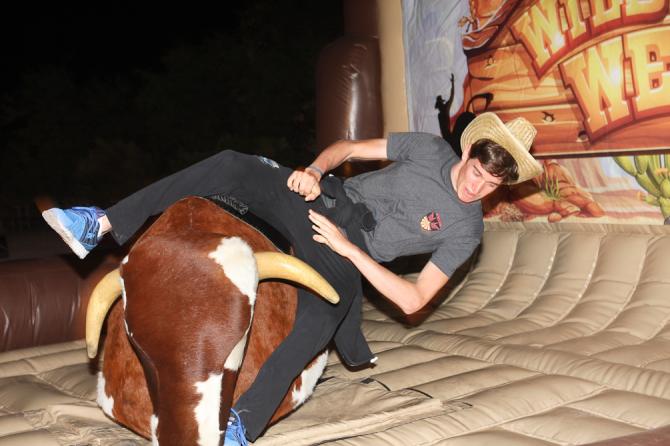 "Polartec's invitation to Arizona is a great starting point for next season. It will be an unforgettable experience for all of us and an opportunity to team up and prepare in the best possible conditions the 2018. Once again, Polartec demonstrates its commitment to the Contador Foundation project, with whom it will continue the next three years developing its technical garments of very high quality", said Contador.