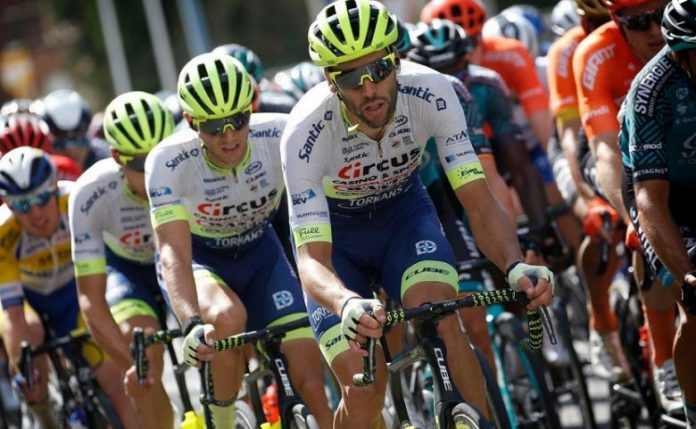 Circus-Wanty Gobert will join the WorldTour in 2021 after buying the racing license from Continuum Sports, the company that operates CCC Team.
CCC announced in April that it would be ending its sponsorship at the end of 2020 after financial difficulties amid the coronavirus crisis led the brand to back out of its commitment.
"2020 has not been the year that any of us expected but we are motivated to finish the season as CCC Team on a high," Continuum Sports president Jim Ochowicz said. "Looking ahead, 2021 will see a new direction for the Continuum Sports organization and we are happy to be paving the way for Circus – Wanty Gobert to move to the WorldTour in what is a significant milestone for the Belgian team and a well deserved promotion."
"Since the inception of Continuum Sports in 2007, we have made our mark on the cycling world with BMC Racing Team and CCC Team and we are well positioned to assist Circus – Wanty Gobert in this transition to the WorldTour," Ochowicz said. "With ambitious long-term goals and a shared vision, we believe Circus – Wanty Gobert, under the leadership of [general manager] Jean-François Bourlart, is an ideal fit to carry on the Continuum Sports legacy and we are in a position to support their efforts where needed."
Wanty was founded in 2001 and helped shepherd Guillaume Martin to a top-15 finish at the Tour de France before he moved to Cofidis for 2020.