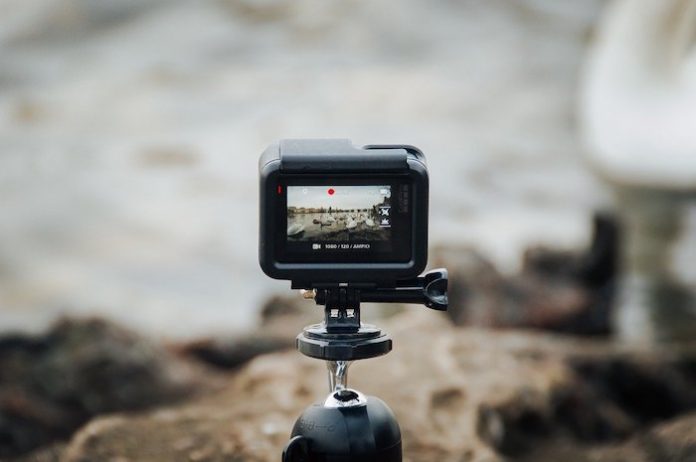 There are many amazing products available that promise to augment your cycling experience, and it can be difficult to know which ones represent the greatest and most lasting benefits. When you find the right tool for the job though, it can be a total game-changer. We take a look at three underrated software and technology solutions that have the potential to revolutionise your bicycle touring.
Anker Powerhouse 100
Technology has benefited our lives in myriad ways, but the persistent bane of portable gadgets is the limited battery life. Though battery technology is improving in efficiency and capacity all the time, one still needs to account for all the juice your devices will need, especially if you're spending plenty of time away from mains power. Investing in a competent power bank is the ultimate failsafe for this as it gives you the peace of mind in knowing you can recharge your phone in an emergency, or your camera in order to catch a stunning vista. Anker have been putting out some of the best battery packs in the game for a number of years, and while there are numerous rival brands offering more rugged options, few come close to the price point, value and build quality of Anker's power banks. Their Powerhouse 100 packs a punch with its massive 27,000 mAh battery that can charge an iPhone 11 up to 5 times over, or a 2020 MacBook Air 1.5 times. It comes fully loaded with a 45w fast charging USB-C port, 2 USB-A ports and a 100W AC outlet that enables you to route power directly from a mains plug to charge 4 devices at once without loss of power.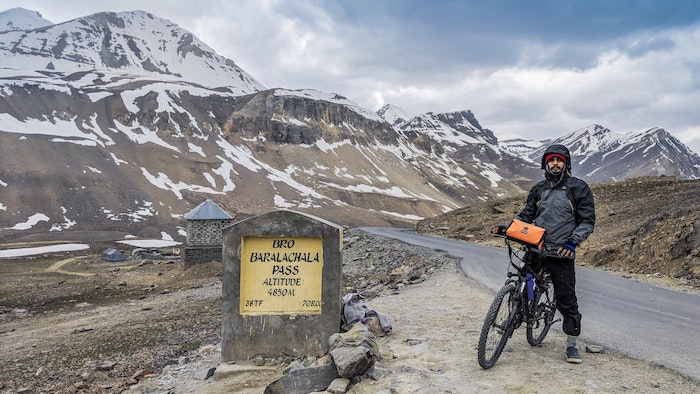 Virtual Wallet
Nowadays you can do all of your banking, and even pay at tills, with your phone thanks to mobile wallets. Forgoing your battered old physical wallet crammed with cards can be a great option if you need to pack light on your trip and make space for other essential items – and the benefits don't stop there. Digital wallets safeguard you from some of the challenges that would arise should loss or theft of your belongings occur, as you can access your financial information from any smart device with an internet connection. In addition to this, the security hardening baked into modern smartphones, including everything from two-step authentication to biometric scanners, mean opportunistic fraud is virtually a thing of the past. There's a great deal of information about virtual wallets available online and plenty of services to choose from. Google and Apple each boast their own payment platforms, with Apple even offering a special digitally optimized credit card, should that take your fancy.
GoPro Hero 9 Black
GoPro is a well-known brand in the extreme sports space for its rugged, no-holds barred action cameras. But in recent years the brand has matured and now offers surprisingly competent cameras that can do the leg-work of conventional point-and-shoots more than capably while also delivering on the high frame-rate, stabilized video capture that has made the brand a household name. Their latest model is the Hero 9 Black and it boasts some very impressive features. The camera is able to record at a staggering 5k in 30fps, as well as delivering on smooth 60fps capture at 4k. It can sustain that herculean effort for up to 3 hours without the need for recharging. The Hero 9 Black also offers some improvements on previous models aimed at making it a more flexible camera. It has the largest screen to date in a GoPro, coming in at 2.27 inches and boasts a second screen on the front to assist with capturing those all-important selfies and recording vlogs. The Hero9 Black is also compatible with GoPro's impressive range of modifications and add-ons including handle-bar, seat-post and helmet mounts.