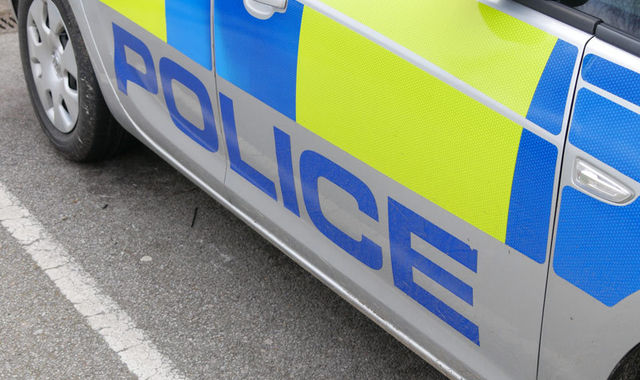 Adam Blythe revealed he was forced to apologise to an elderly driver after the car he was driving almost hit him while training.
The British national road champion took to social media to protest about poor driving. He said that he called police but that they told him he had to say sorry to those in the car.
I wish I had a camera on my bike today. Almost ran off the road. Called police… ended up having to apologise to elderly couple

— Adam Blythe (@AdamBlythe89) 2 iunie 2017
For calling the driver a "stupid old man" … they were not made to apologise to me for almost killing me and scratching my bike.

— Adam Blythe (@AdamBlythe89) 2 iunie 2017
Blythe's incident comes a month after Michele Scarponi was  killed while training in Italy and days after days after Davide Cimolai was knocked off his bike.