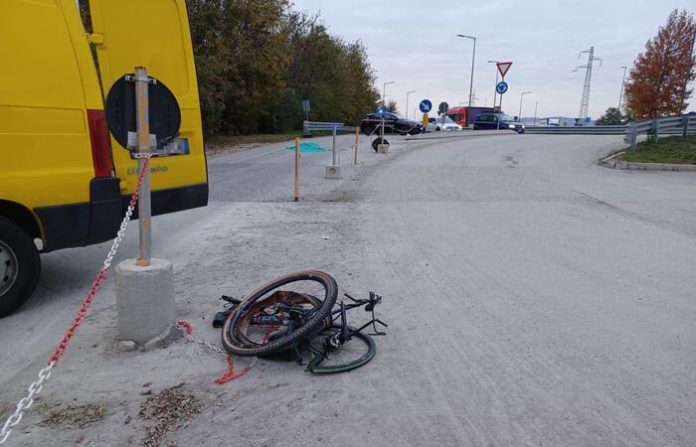 La Gazzetta dello Sport has released more details about the accident that killed Davide Rebellin. It was a blind spot accident, but driver of the truck committed a hit and run after the accident.
Davide Rebellin, who officially ended his long career this year, was hit by a truck in Montebello Vicentino. According to La Gazzetta dello Sport, it was a blind spot accident. The truck turned right, probably towards the restaurant-hotel La Padana, while Rebellin wanted to continue on regional road 11 on his gravel bike. A fatal collision resulted.
"Rebellin was then dragged several meters by the truck. His bicycle lay crumpled on the asphalt. The impact of the accident was fatal to him. This caused internal bleeding and he died instantly. The 118 (Italian ambulance service) was on site within minutes, but could not do anything more," the newspaper wrote.
The driver of the truck, a man of German origin, then left the accident scene.
"The driver must have noticed something had happened. He stopped, went down to look and after a few seconds got back into the cab and continued through the roundabout. This was recorded by eleven cameras, including the registration number and brand of the vehicle," a hit and run crime.
The driver has been found in Germany, charged with murder and will be extradited to Italy to face charges. It also appears that the driver has previously committed a hit and run and driving while drunk.