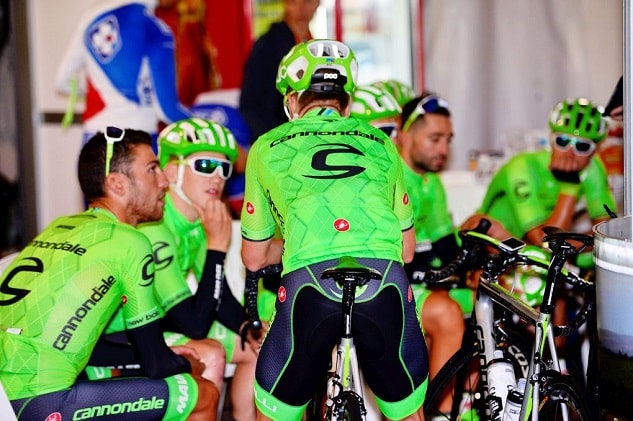 After some reports suggested that Cannondale wouldn't be renewing its title sponsorship when its current deal with the Cannondale-Drapac team expires at the end of this season, Slipstream Sports has issued a statement playing down the claims.
"Cannondale is not only a sponsor of the team but also a major owner of Slipstream Sports," it said. "And while Cannondale wish to continue as a major financial backer, we are actively looking for additional sponsors.
"The team's budget is extremely limited and has been for several years, forcing cuts in areas such as sport science and aerodynamic testing. In order to provide the proper level of support to our riders, we will continue to search for further backing."
A report on Spanish website Zikloland said that Cannondale had recently made a decision to cut back on its spending and, as a result, that team CEO Jonathan Vaughters needed to find alternatives in order to remain at WorldTour level.