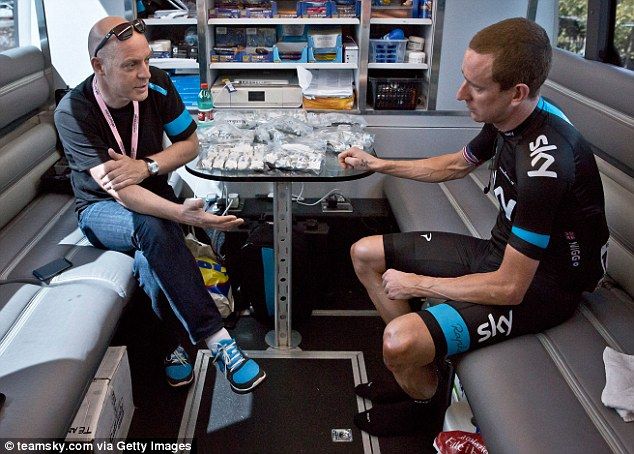 Bradley Wiggins is set to end his professional cycling career at the London and Ghent six day races.
It should be a chance to celebrate the career of the five-time Olympic champion and Tour de France winner, but his team will adopt a low-profile approach at the Lee Valley VeloPark.
Wiggins is currently embroiled in a possible scandal involving Team Sky and British Cycling over a mysterious medical package delivered to him by British Cycling in 2011, resulting in an investigation by UK Anti-Doping.
This came after his Therapeutic Use Exemption certificates to legally take steroids were released by hackers, causing criticism over possible abuse of the system by him and Team Sky.
The media have been briefed by race organisers that Wiggins will not be available to answer any questions during the entire six day races.