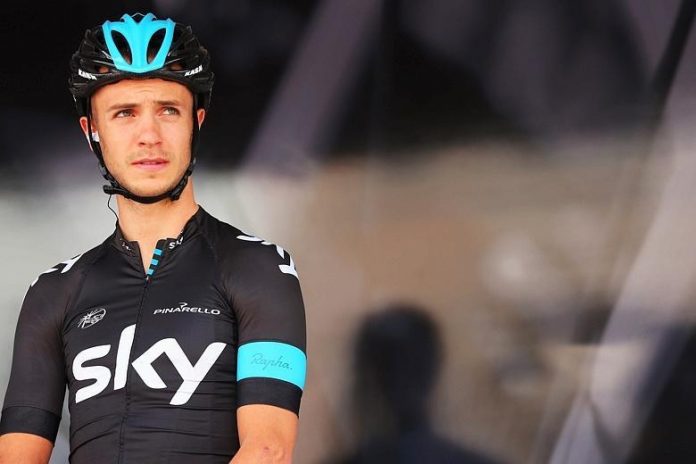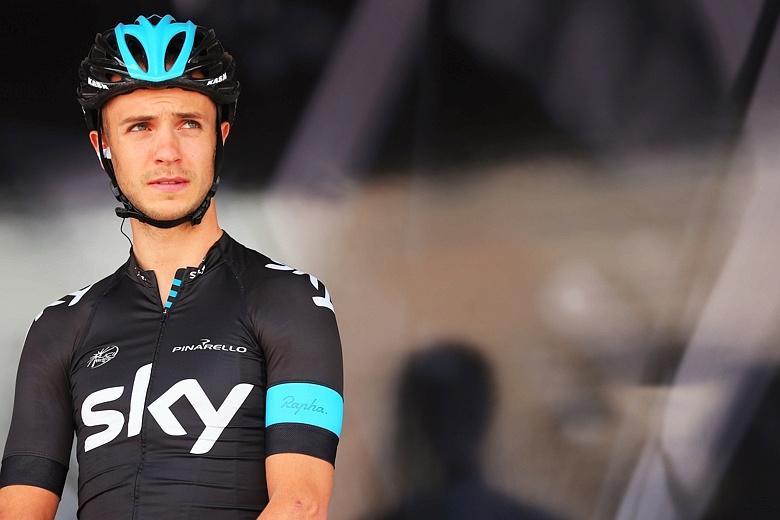 Former Team Sky rider Jonathan Tiernan-Locke says that Dave Brailsford and Team Sky's principle of a zero-tolerance policy on working with former dopers is "bullshit" and a "total joke."
"I just remember that there was this massive rhetoric around this new anti-doping stance that the team had coming into 2013. There was a no-needle policy but any connections to any past doping stories, they were just shitting themselves. A lot of that came from Sky and the owners. They had to distance themselves from several people but they kept Sutton on and he's hardly got a clean past."
"You don't talk about it at the dinner table but it's stuff that you talk about with your teammates when you're rooming with. You just say that it's a total fucking joke.
"Someone like Knaven who was winning Roubaix, he's a decent guy and a good DS but he was part of that generation. You almost feel sorry for the guys who lost their jobs rather than the others. Everyone is gas-lighting everyone else in these meetings and they're all saying 'nope, definitely never doped', and then the management are saying that's fine and sending them on their way.
"The riders definitely thought it was a joke. I won't name names as some of them are still working in the sport but quite a few, some of whom were coming to the end of their careers, and younger ones as well. That's the thing, I don't think any of us saw the value in turfing people out of the sport if they were honest.