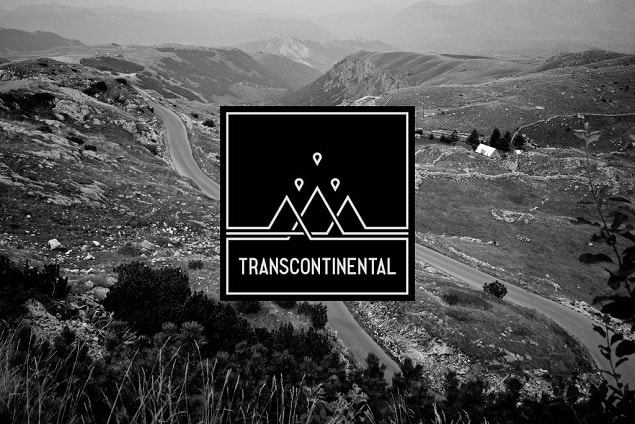 Cyclist Frank Simons was struck by a vehicle and killed today as he rode the Transcontinental Race.
Simons was involved in a collision with a car while riding in Belgium.
"Early this afternoon we received confirmation of a fatal road traffic collision involving Frank Simons, rider 172. It is the saddest and most shocking news and our thoughts are immediately with Frank's family, who we have been in contact with through their nominated next of kin", reads a statement on the race's Facebook page.
Founded by Mike Hall in 2013, the Transcontinental Race (TCR) is an annual, self-supported, ultra-distance bikepacking race across Europe. The route varies for each edition, with a length of about 3800-4000 km expected for 2017. Participants are free to choose their own route between the mandatory checkpoints.
This year it was the biggest field in the race's history, with close to 300 riders on the start list for the first running of the Transcontinental since its founder and organiser Mike Hall died.