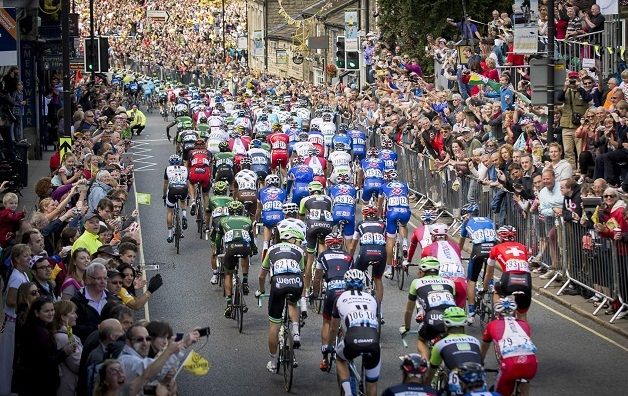 The full routes for the 2019 Tour de Yorkshire and Asda Tour de Yorkshire Women's Race have been unveiled at Leeds Civic Hall.
The fifth edition of the men's race will take place May 2-5 and has been upgraded to HC status by the UCI, the highest category possible for a multi-day race outside of the UCI WorldTour.
Much of stage one will be in the East Riding, with the men's race heading through many communities for the first time. The 178.5km leg from Doncaster to Selby will also include Beverley, with riders passing through the town's iconic North Bar.
The four-day race will then return to the East Riding on Saturday, May 4, with the start of both the women's and men's races taking place outside Bridlington Spa, before riders cycle 132km in and around North Yorkshire, finishing in Scarborough.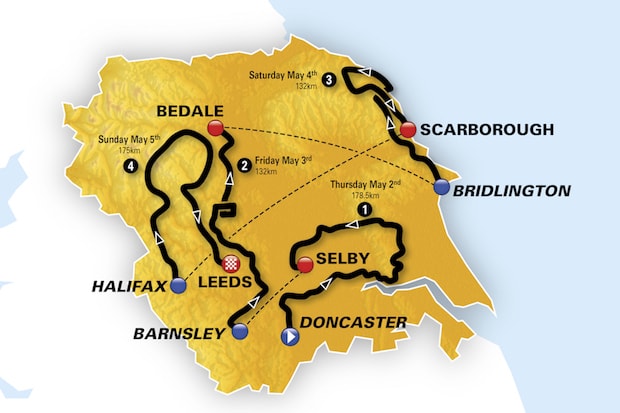 The complete race schedule for the Tour de Yorkshire 2019 is as follows:
Thursday, 2 May 2019 – Doncaster to Selby (men's race)
Friday, 3 May 2019 – Barnsley – Bedale (women's and men's races)
Saturday, 4 May 2019 – Bridlington – Scarborough (women's and men's races)
Sunday, 5 May 2019 – Halifax – Leeds (men's race)