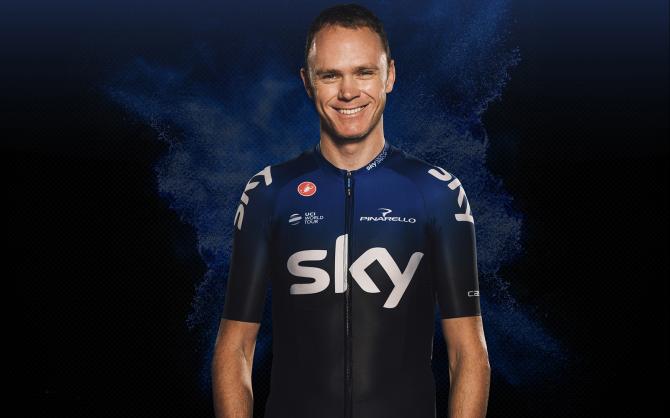 Team Sky has unveiled its new kit for the 2019 season and revealed a return to black for the team's tenth year in the peloton.
The new kit incorporates a blue to black gradient, with the blue being inspired by the team's commitment to Sky Ocean Rescue. The SOR logo is also prominent on the collar of the jersey.
The jersey retains the iconic line on the back, a defining feature that has been ever-present since the team's inception, while rider names have moved back to the side of the jersey, echoing the team's previous designs.
The Team Sky data pattern – which featured on the jersey in 2017 and 2018 – will transfer to the team bus for 2019, where it will exist as a living example of what the team has achieved in its first nine years on the road.
The kit is once again manufactured by Castelli.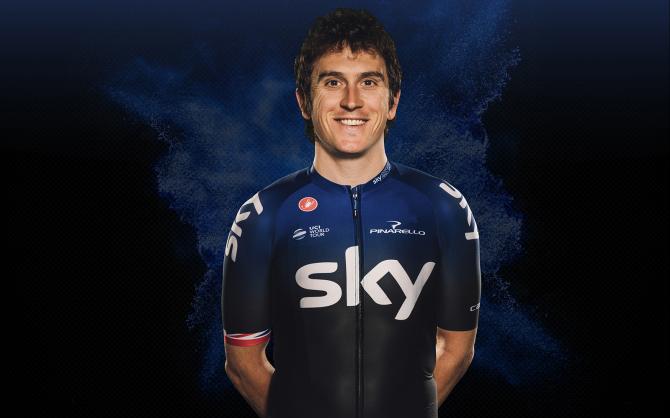 Geraint Thomas said: "The kit is a nice celebration of our tenth year in the peloton – I can see lots of our old designs in the new look for 2019. I'm looking forward to pulling it on in the New Year."