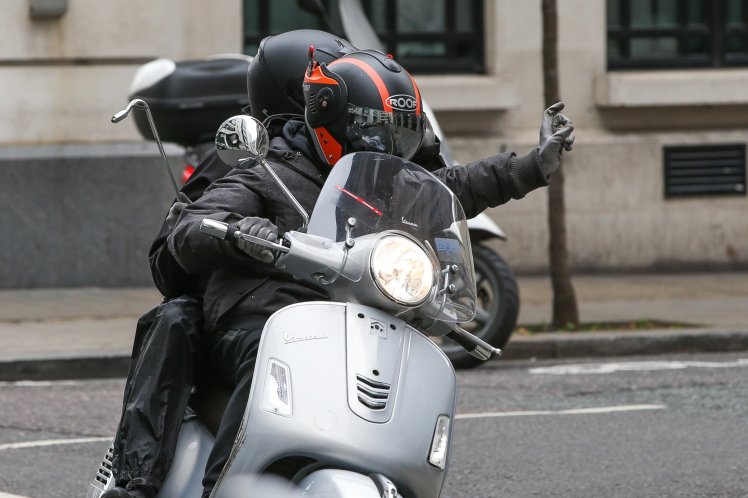 Humberside Police, U.K., are appealing for any information about an incident in which two men pushed a cyclist into traffic.
The two men were riding a scooter in Castle Road in Cottingham, on Sunday, December 3, before passing a cyclist and pushing him into the road and traffic.
The cyclist suffered only minor injuries to his hip and leg in the incident.
"We want to find two people in connection with an assault in Cottingham," a statement form Humberside Police read.
"They were riding a scooter along Castle Road around 8pm on December 3, 2017 when they passed a cyclist and pushed him into the road into traffic. He injured his hip and leg."