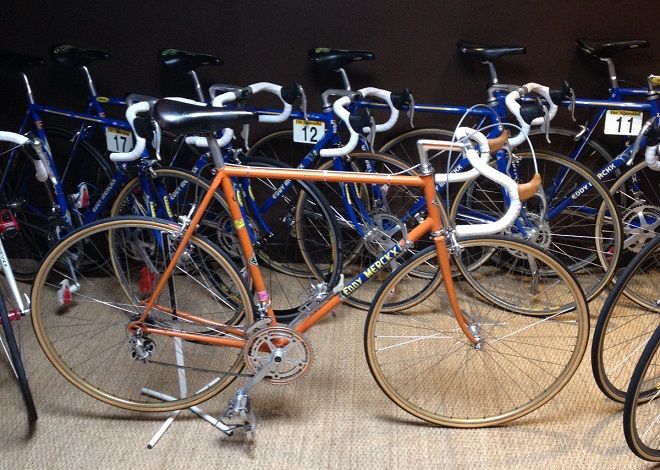 A bike purportedly belonging to the great Eddy Merckx  is currently on sale on Ebay and it's yours to buy for $49,990.00.
Described as "Original 1974 Eddy Merckx Molteni bike made By Ugo Derosa and used by Merckx", the bike comes with a certificate of authenticity from Ugo De Rosa, who became the frame builder and mechanic for Merckx's Molteni team in 1973.
The seller is based in France and says that the bike can't be shipped and that the buyer would need to get to France to collect the bike. The bike is also being sold with some signed Molteni, C&A and Fiat jerseys and other gear belonging to Merckx.
Merckx had no shortage of success in 1974, becoming the first rider to win the so-called Triple Crown: the Giro d'Italia, Tour de France and Road World Championships road race, all in the same year.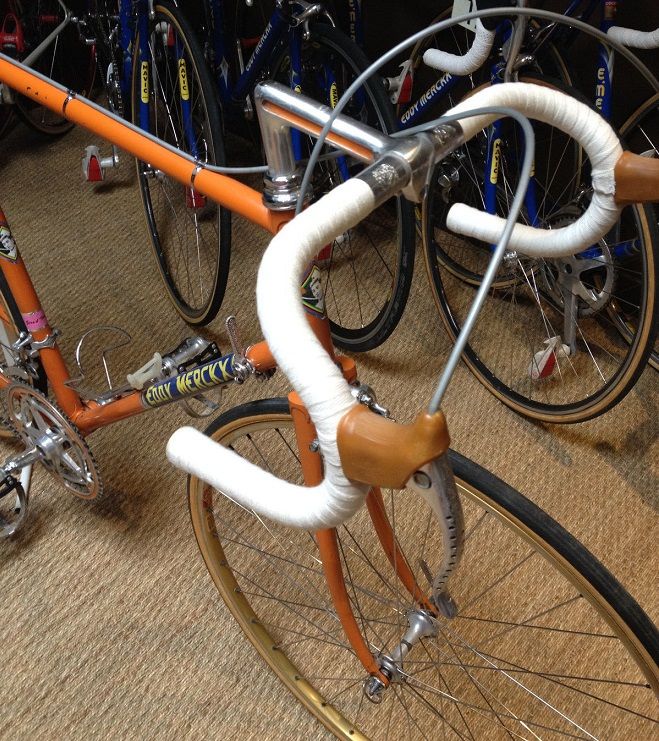 The Faema team was the first team to ride De Rosa frames in the 1960s and in subsequent years, De Rosa also built frames for the likes of Francesco Moser, Moreno Argentin and Giovanbattista Baronchelli.