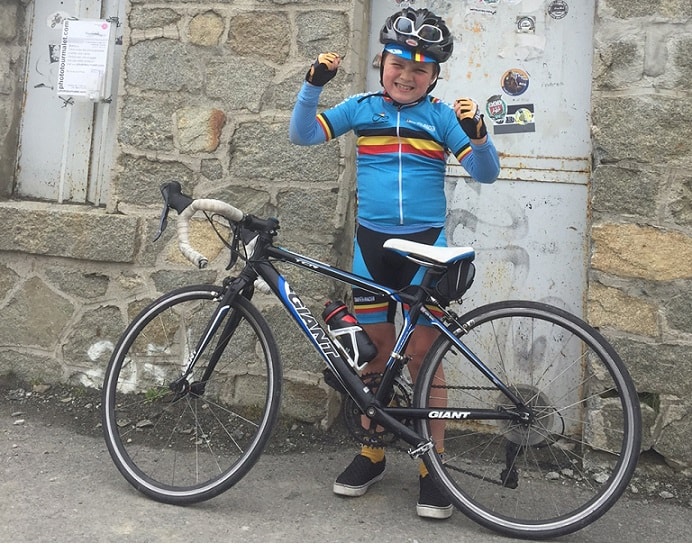 You'll often hear people saying that one of the best things about the sport of cycling is the way in which amateurs can follow in the wheel marks of the pros.
A nine-year-old cyclist added the Col du Galibier to his list of cycling achievements after last year he rode up Mont Ventoux, Tourmalet and Stelvio.
Alfie Earl climbed now the famous Col du Galibier, an 18.1km ride at an average gradient of 6.9% and which hits 10.1% near the summit.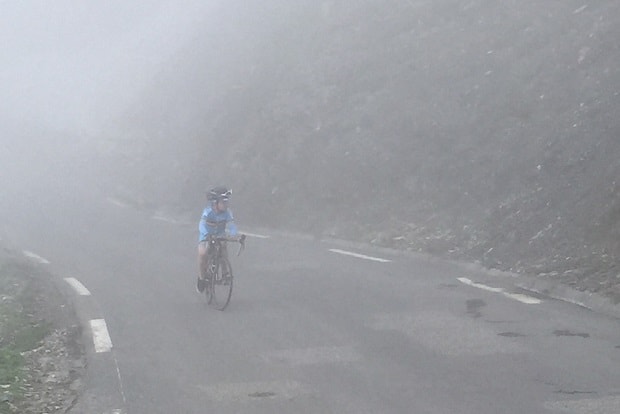 "I wanted to do the Galibier so I had done the treble of the three most legendary mountains in France," said Alfie. "I set my mind on it and I just tried to smash each one – even though the Galibier was so hard."
"I want to try to be the best young rider that I can be. But going up mountains can be fun too and I love the views. I'm going to think about what's next, but whatever I do I have learned to take on challenges. One day I'd like to climb the Aubsique and the Peyresourde because of the history, but maybe even the Angliru in Spain and the Zoncolan if I feel like it. And perhaps Paris-Roubaix."