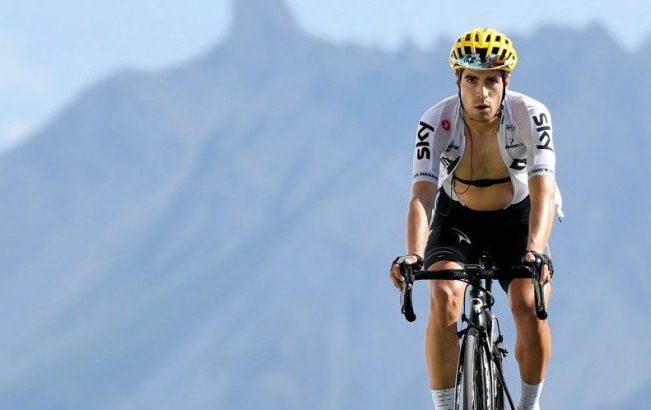 Speaking to abc.es, Mikel Landa said that it hurts that he was never given the chance to fight for a podium spot at the Tour de France. 
Chris Froome's lieutenant has shown great strength on the Tour de France, being perhaps the strongest climber in the race. However, Landa kept his part of the deal, staying close to Froome and following team orders.
"I am fourth in the Tour de France, and I don't feel anything special at all," Landa said. "I feel empty."
"In the second week, I had legs to drop everyone. But everything unfolded like it did, and that's how it will always be."
"It took me a few days to get my legs into the race, but I was OK because I knew I would be a key piece in the tactical game of the team,".
"On the Izoard, I attacked to force Urán and Bardet to come with me, and Froome could come over the top. … I never did anything to put Froome's leadership in danger. I know that I came to do a job. I cannot complain."
"I didn't give everything I had. Maybe in a month or so, it will seem incredible, but right now, I don't feel so good," he said. "When you start to think about where you could have taken back a second … ufff, que rabia!"
"Now I know I can be in the fight for the Tour GC in the future," he said. "I don't want to miss any opportunities in the future … This Tour is a crossroads for me. I cannot let this situation repeat itself. It's my fault that I did not demand to be a leader. I will not return to a grand tour without leadership responsibilities."