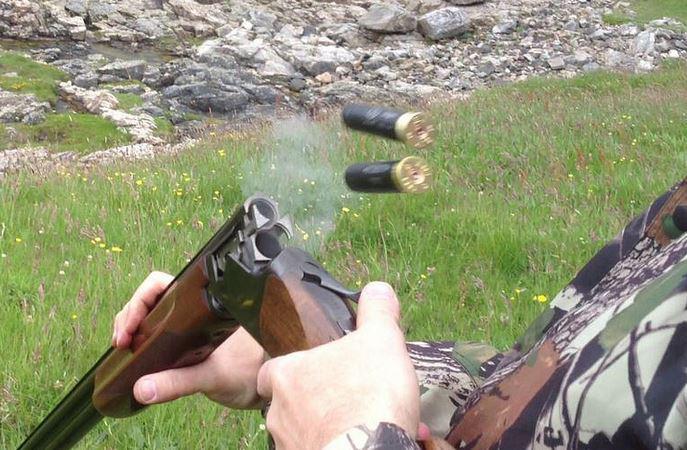 A 27-year-old woman was shot by a hunter on Tuesday while mountain biking through Elm Brook Park, New Hampshire, U.S.A.
WMUR-TV reports the shooting happened near Elm Brook Park in Hopkinton. Authorities say the woman was riding a mountain bike along a trail when she was shot.
New Hampshire Department of Fish and Game Lt. Scott LaCrosse says the woman was taken to Concord Hospital for treatment. LaCrosse says he believes the woman is in good condition.
Authorities say the area where the woman was shot is used for a variety of outdoor activities including hunting, hiking and biking.
Investigators have talked to the hunter. It's unclear if he will be charged.