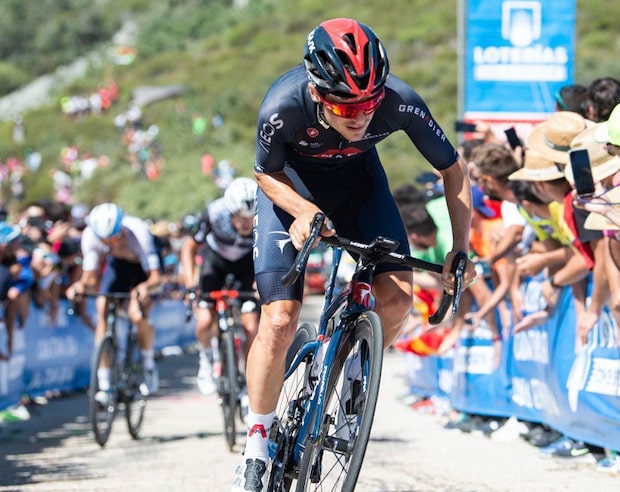 Tom Pidcock gave an update on his end of the season and his future program in cyclo-cross.
The Briton has announced that he will end his road season after the World Championships in Flanders, which means that he will not compete in Paris-Roubaix, a race he had won in the U23 category.
"I will not race in America anymore," Pidcock said. "We've decided to stop my season after the Worlds to sort my knee out. I've a bit of tendonitis and it's been niggling me all year. I am just going to get to (road) worlds and do the best I can there, call it a season and fix my knee problem, and get it back to 100 percent."
"The plan after that will still be the same," Pidcock said of his plans. "I'll start racing again in December, and then go to the cyclo-cross Worlds in America."
After his Olympic medal in mountain biking in Tokyo, Pidcock turned his focus again to road cycling, starting his first grand tour at the Vuelta.
"It feels like it quite far in the past now. I've moved on relatively quickly compared to other people who won medals in the Olympics," he said. "In cycling, we have so many events. Some people have said well-done inside the peloton here."
"I am feeling alright," Pidcock said about the Vuelta. "I am getting stronger in each day, and finding my feet a bit. I am pretty pleased how I am getting through the race. I am quite pleased that I was able to get into the break and finish fourth. I am pleased that I am two weeks into my first grand tour and I am feeling better than I did at the start. It's a stage win or anything, but it's a nice little achievement for myself."