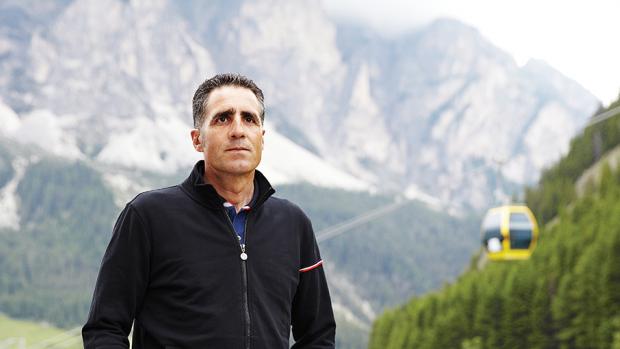 In an interview with Cyclist, Miguel Indurain talked about his Hour Record and the debate raging around racing with disc brakes.
"When I did the Hour Record, I reached 53.04km," said Indurain. "Materials and technology have changed, so I think my record and Wiggins' 54km are on the same level."
Indurain has waded into the disc brake debate, saying that he thinks that they are dangerous in races.
"These [disc] brakes are not good for racing. When people fall it is not safe," the 5-time Tour de France winner explained.
"Professionals don't have to brake much, into corners or on descents. When they do, there wouldn't be much difference in how quickly disc brakes could slow them down.
"For amateurs and cycle-tourists disc brakes are a great idea as they may be less skilled meaning the disc brakes can make more of a difference."