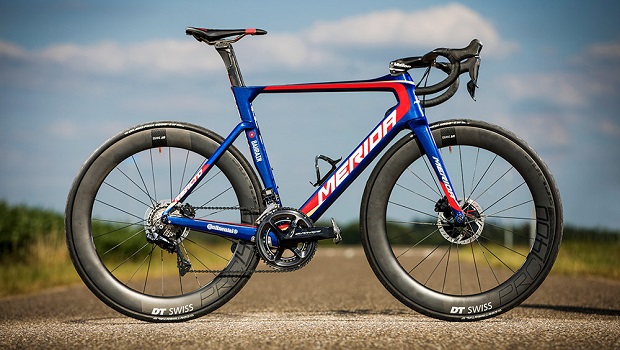 Merida have revealed their latest incarnation of the Reacto with claims of reduced weight, improved aerodynamics and increased comfort.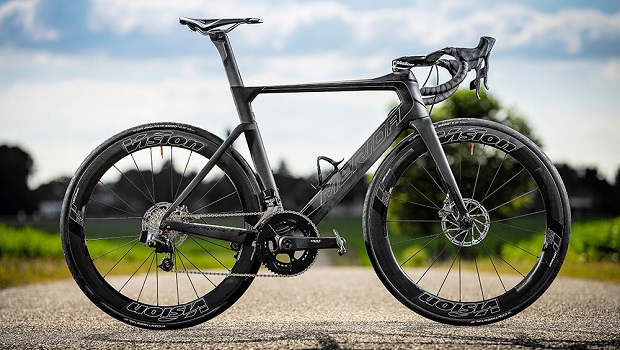 The new Reacto has already attraced attention of fans around the world during the Giro. Earlier this month, Sonny Colbrelli raced its prototype in Criterium du Dauphiné disguised in a black and white wrap.
With a main objective of simplicity, the 3rd edition of Reacto is the lightest, fastest, and the most aerodynamic bike in Merida's history.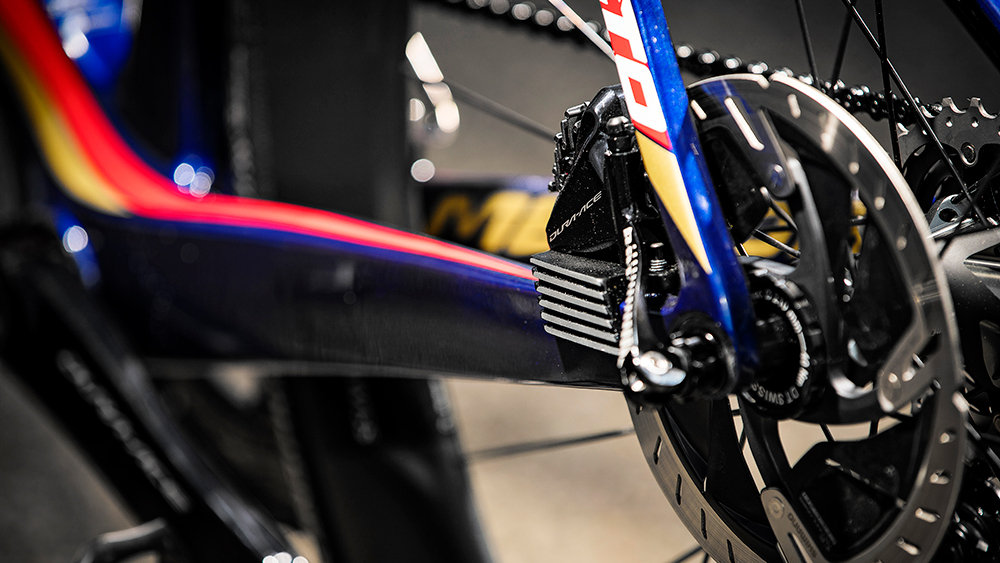 Slimming down the tube shape, the new Reacto is now more aero, and 17.13% lighter than the old version. Riders benefit from the redesigned seat stays and S-Flex seat post with better comfort. Reacto CF4 shares the race geometry of Scultura CF4, a short head tube and relatively long reach make it a quick and nimble weapon.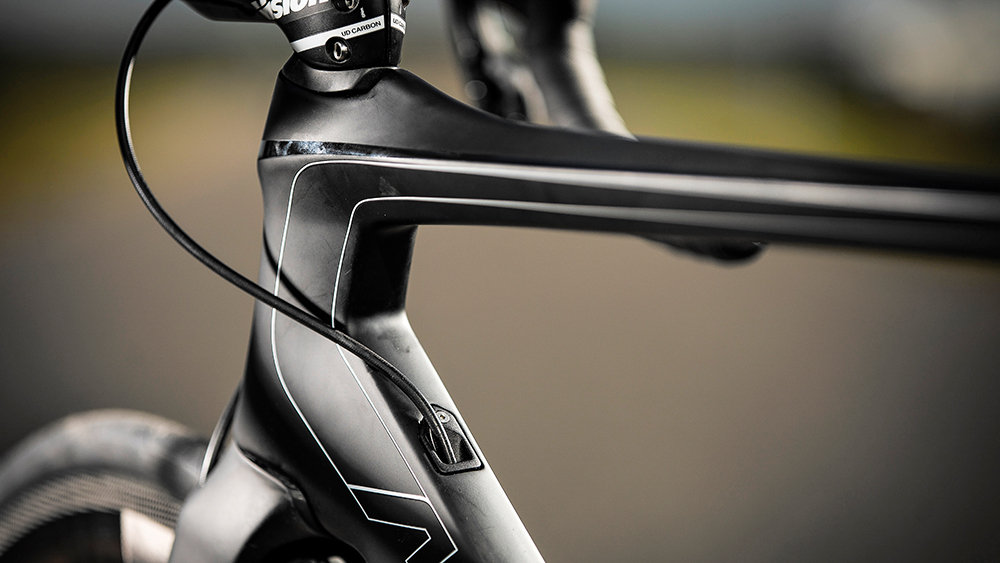 "Cyclists and trainers are starting to become more and more aware about the importance of aerodynamics. Even the climbers are starting to ask more questions about it. You start to find a bike rigid, comfortable and aerodynamic. As more and more races finish in the descent, it is the stability that riders are looking for. Having a bike like Reacto is yet another area where you can improve the percentage," said Bahrain-Merida general manager Brent Copeland.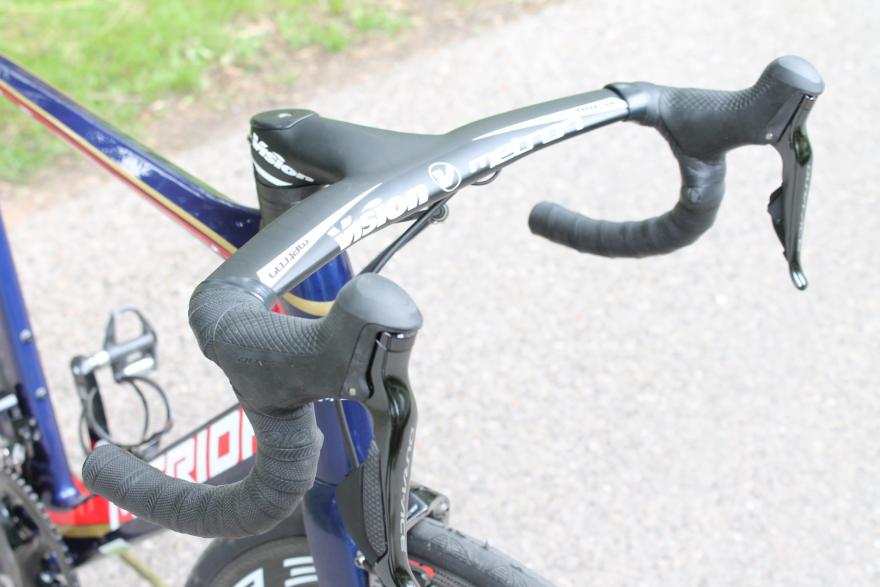 The top-level machine uses FSA's Metron 5D integrated carbon bar, with proprietary aero shaped headset top cap and spacers beneath to smooth the transition between it and the frame.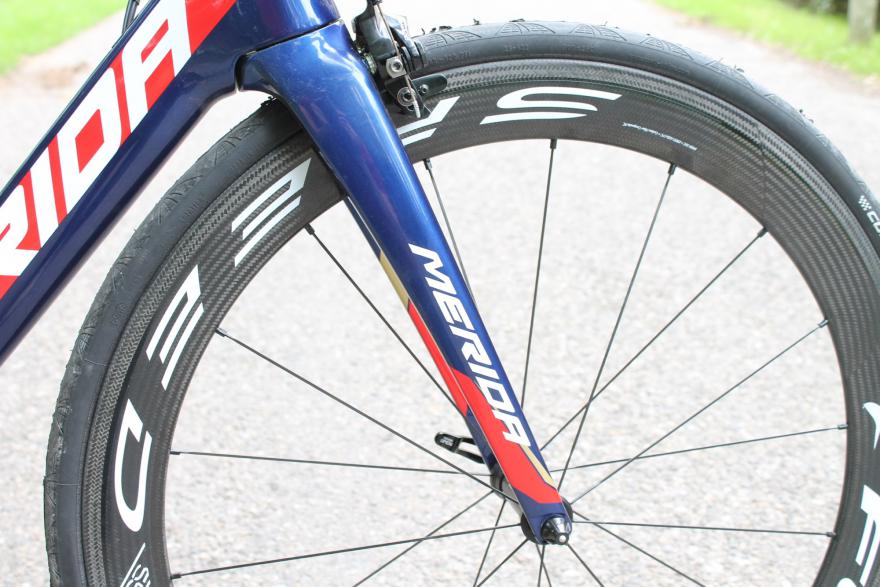 Reacto 2014
Reacto 2018 (both M/L
Frame
1,250g
1,010g
Fork
406g
368g
Seatpost
300g
206g
Seatpost clamp
30g
30g
Headset
60g
52.5g
Overall
2,046g
1,695.5g