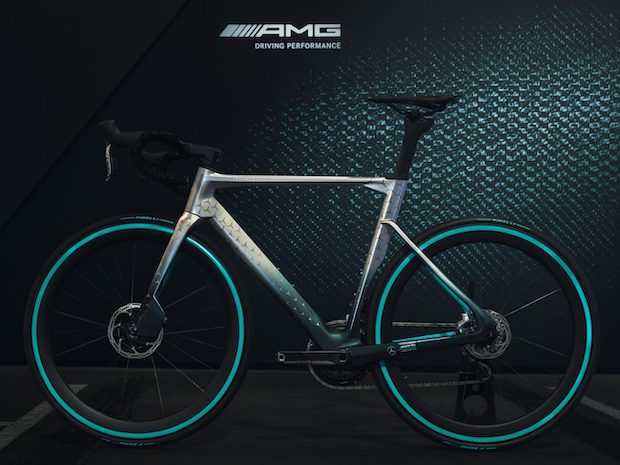 The latest automobile company to embark on a partnership with a bicycle manufacturer is Mercedes-Benz and together with NPlus Bikes they have developed a limited edition bike that celebrates the AMG Petronas Formula One team.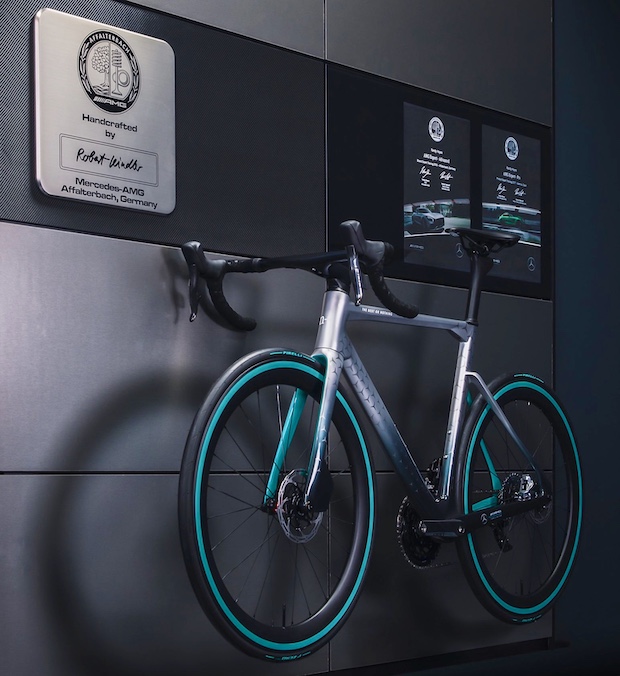 The V11 road bike has been custom designed by the same team of designers that created the livery for the W11 race car.
The V11 designation reflects the V for Velo. Year 11 relates to the 2020 W11 Mercedes-AMG Petronas Formula One Team race car.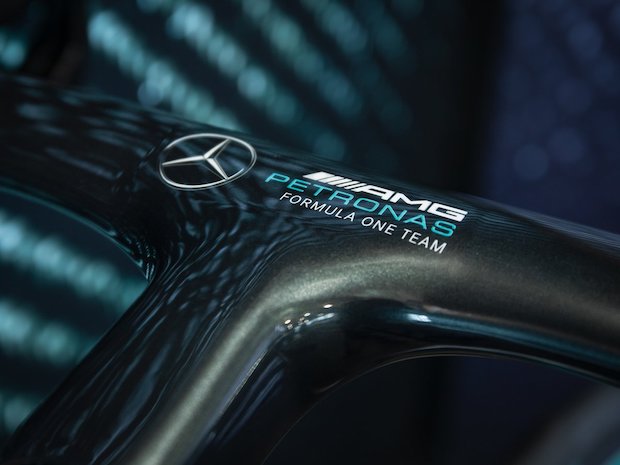 In addition to their own manufactured carbon fiber chassis, they claim they use only the best materials commonly found in high-performance cars.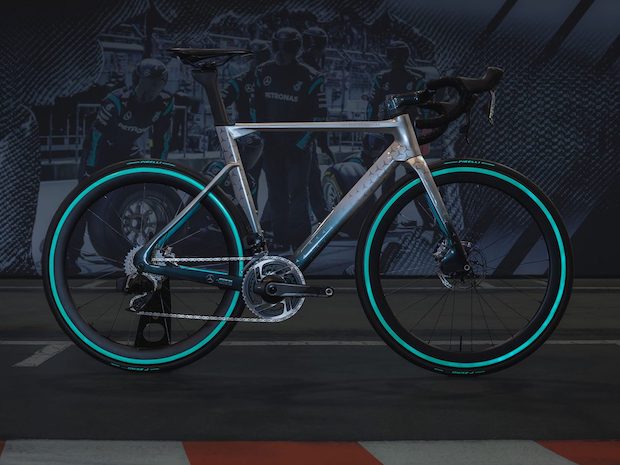 There are 3 build options ranging from $6000 to $12,000. The bikes will be offered in five sizes from XS-XL. Product allocations are extremely limited.