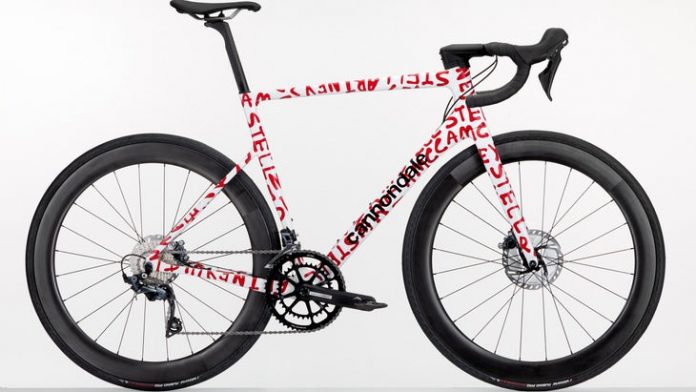 Cannondale has collaborated with British fashion designer Stella McCarthy on a series of limited edition bikes, boasting 18 hand painted frames alongside emerging artists Ed Cutis, Myfawnwy (Maisie Broome) and Tom Tosseyn.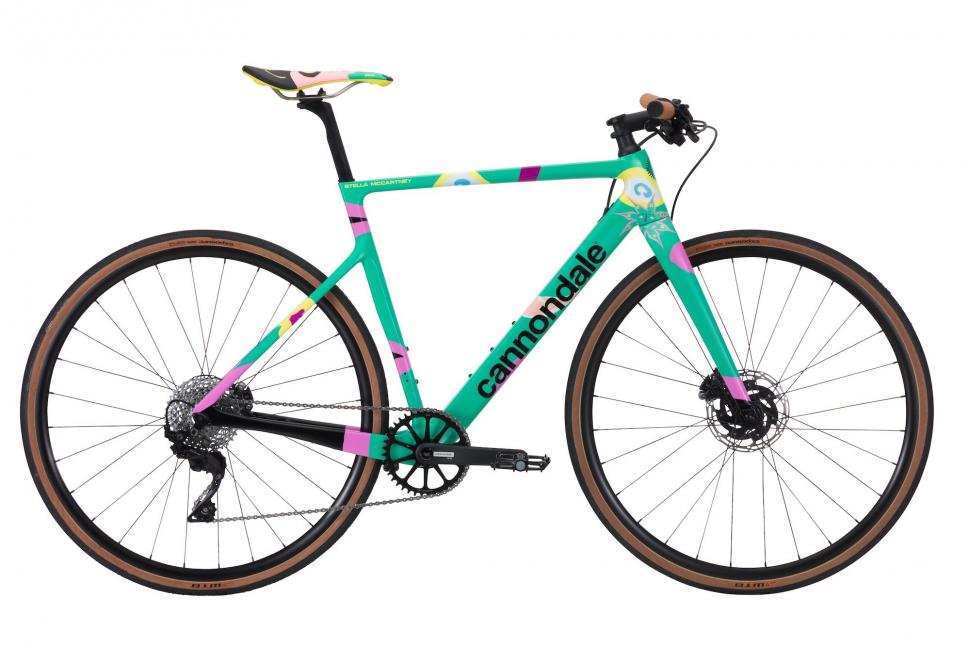 "As a lifelong cyclist and someone who rides their bicycle every day to work, I could not be more excited for my new shared journey with Cannondale. The bikes we have created embody our common values and vision – blending beauty and desirability with a sense of responsibility to the next generation," said McCartney.
Oddly, none of the bikes are for sale. Rather, they will be on display at Stella McCartney flagship stores in London, New York, Shanghai, and Tokyo.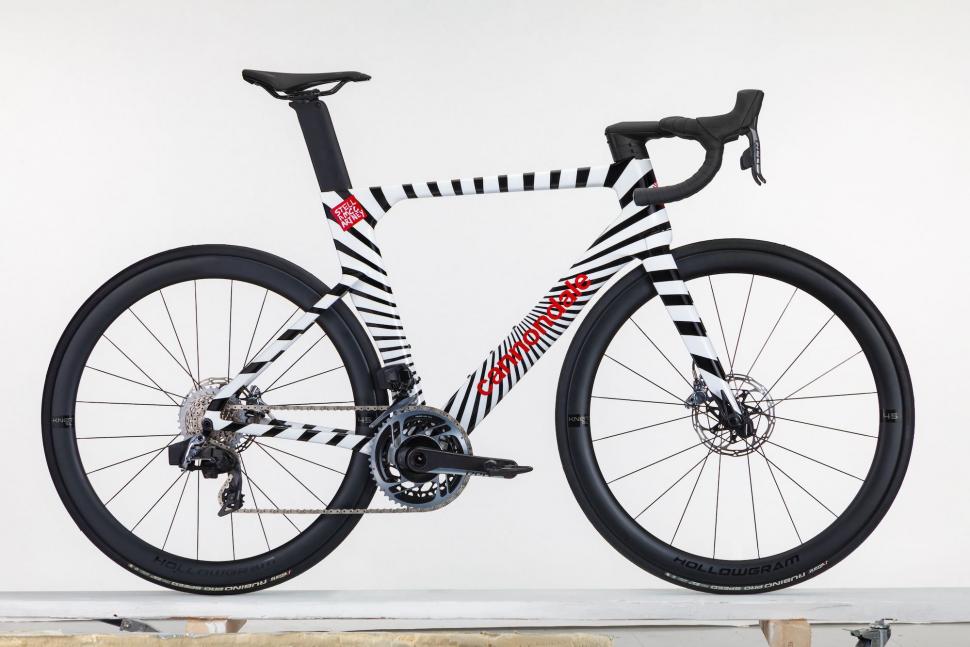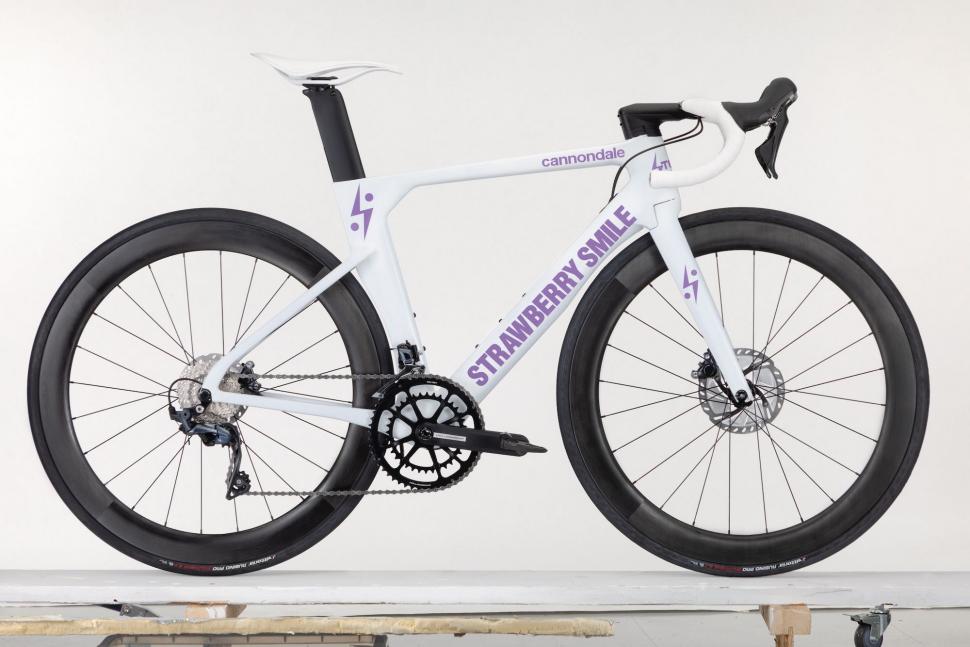 "Unlike anything before, Cannondale has partnered with British fashion icon, Stella McCartney, on a series of limited edition SystemSix, SuperSix EVO and EVO CXs to create the boldest bike collection ever seen. Featuring the designs of three artists: Ed Cutis in London, Myfawnwy (Maisie Broome) in New York and Tom Tosseyn in Antwerp, the result is a unique interpretation of how the world's fastest bikes can still embrace a completely different look", says the American bike brand.