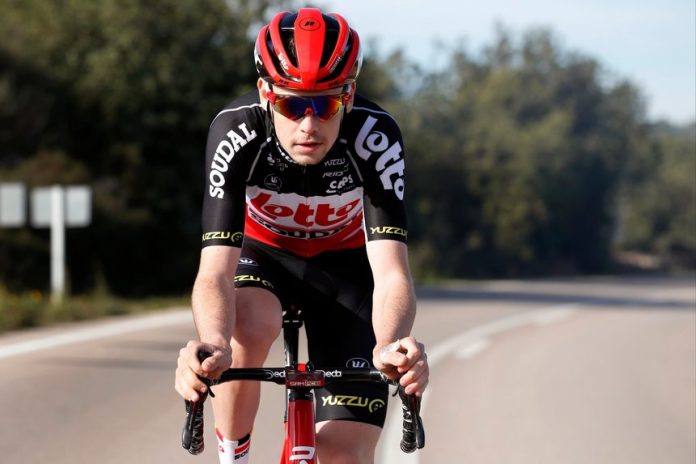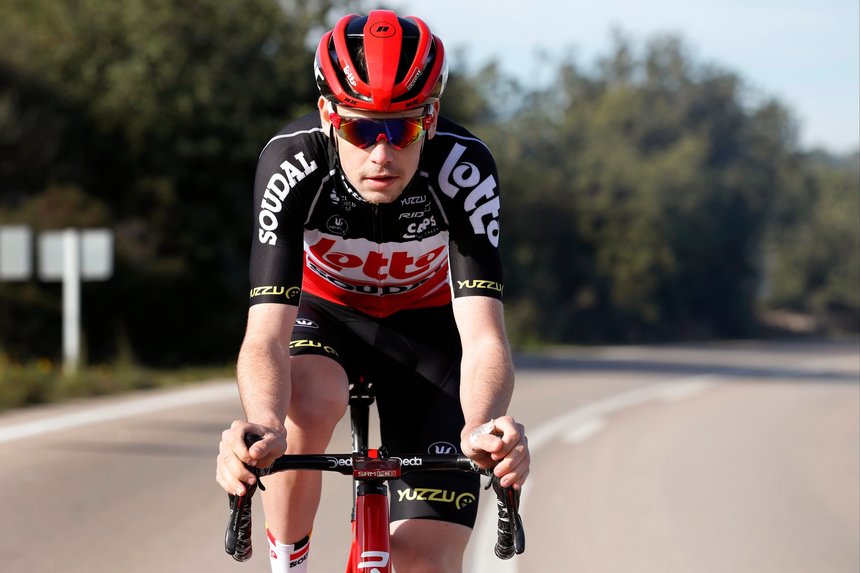 Vanhoucke was out training in Belgium when a man in a black van attacked him. He says he was punched several times in the face after asking the man to keep his distance.
The 22-year-old said he was riding alone – which is still allowed in Belgium despite a non-essential travel ban – in West Flanders, when the man got out of his vehicle to approach him.
He appealed for anyone who knows the man, who had been travelling in a black van, to contact him.
"A message I would rather not post. Around midday, I was riding in Aalbeke [and was forced off the road] by a black van. He, a man in his forties/fifties and heavily built, got aggressive and I asked him to keep his distance. After saying this he punched me in the face. This is anything but normal in these times of coronavirus. If anyone knows this person please send me a message", Vanhoucke wrote on his Facebook page.
Professional cyclists in Europe have faced uncertainty over whether they will be able to continue training while racing is postponed, with countries such as France, Spain and Italy imposing bans on cycling.