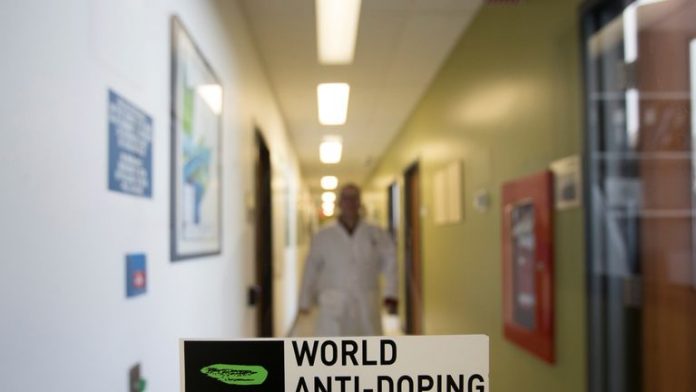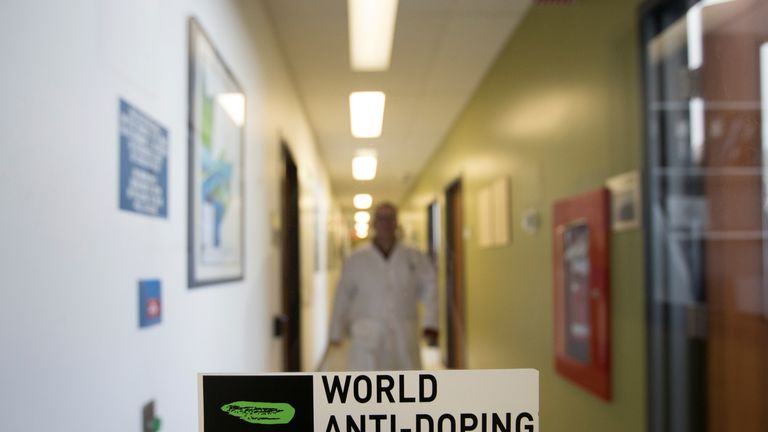 Even if you think in terms of things doping have already read everything, at some point there will be something new. 
John Gleaves, a member of the World Anti-Doping Agency's Working Group on Doping Prevalence, USA Cycling's Anti-Doping Advisory Board and author of Doping in Cycling: Interdisciplinary Perspectives Gleaves can now add convicted amateur doper to his resume.
In addition to being an expert on the history and ethics of doping, Gleaves also happens to be a masters rider.
USADA has announced a four-year ban for the 36-year-old after he tested positive for multiple banned substances, oxandrolone and clomiphene, at the USA Amateur Track National Championships on August 31, 2019.
After being hired as an expert doping witness by Lance Armstrong's legal team in 2015 to testify on widespread doping in professional cycling, Gleaves started racing as an amateur cyclist for Southern California's Team Velocity.
Gleaves accepted his four-year suspension period, which began on August 31, 2019, the date of his positive sample.