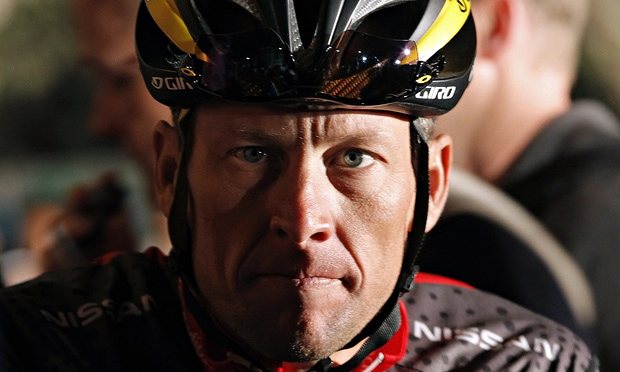 Lance Armstrong has mocked Sunday Times journalist David Walsh after he wrote a character reference for a convicted sex abuser.
Walsh was the journalist who exposed Armstrong as a cheat nine years before the American finally confessed and was stripped of his seven Tour de France titles.
Armstrong even sued Walsh and The Sunday Times for libel after it printed the article in 2004 that suggested Armstrong was doping.
Lance Armstrong has taken to Twitter now to mock Walsh over his support of a colleague convicted of sex abuse crimes.
This just warms my heart https://t.co/QrLjncVSqs

— Lance Armstrong (@lancearmstrong) October 8, 2017