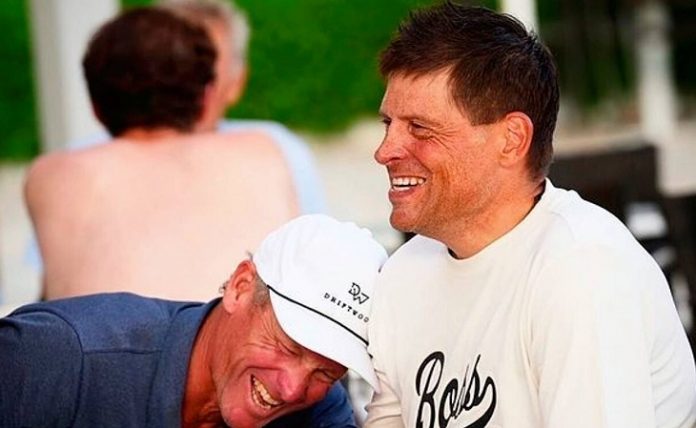 According to German newspaper Bild, Jan Ullrich has been hospitalized after a relapse from his alcohol and drug addiction.
On the return trip from Cuba, where he celebrated his birthday with friends, Ullrich is said to have left the plane in Mexico to go to the hospital.
The 1997 Tour de France winner had already briefly recovered from his addiction and was living with his new girlfriend in Mallorca after being admitted to a mental institution in 2018.
"Three years ago I had big problems and I was just like Marco Pantani. Almost dead. Now I'm very happy," he said a few months ago in Lance Armstrong's podcast The Move.
"God gave me this body and God gave me this talent. With me it's either nothing or full throttle. I have my coach for cycling, I train every day and drink water."
Ullrich would be transferred to Switzerland after his relapse to re-enter therapy. The German newspaper reports that Armstrong has already visited his old rival in the Mexican hospital to encourage him.