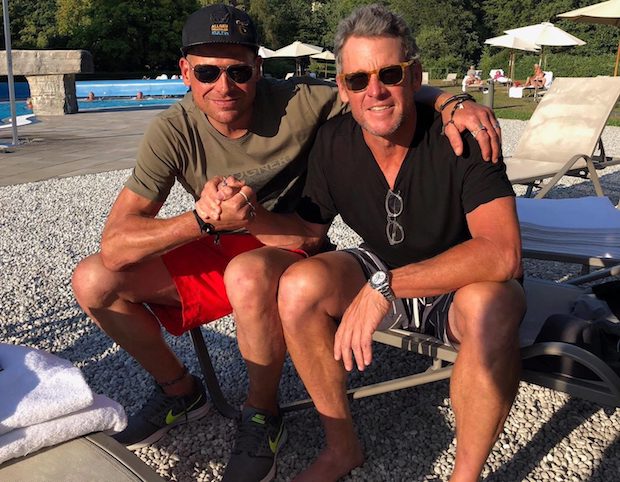 (AFP) – Troubled former cycling star Jan Ullrich is again under police investigation over a fresh assault allegation.
A police spokesman confirmed to SID that Ullrich, 44, Germany's only Tour de France winner, is suspected of "suddenly assaulting" a 34-year-old man in the security-check area at Hamburg airport on Tuesday.
According to reports, the aggrieved party only lodged a formal complaint to police a few hours later, by which time Ullrich had flown to the United States via London.
Ullrich, who won the 1997 Tour de France, is already under investigation over an incident in early August when police briefly detained him for allegedly assaulting a prostitute in Frankfurt.
He was admitted to a psychiatric hospital before later joining a rehab programme, where he was visited by former rival, Lance Armstrong, in mid-August.
German daily Bild claims Ullrich flew to America on Tuesday to seek new rehablitation treatment.
At the start of August, he was also detained for 24 hours by Spanish police after allegedly forcing his way into the home of his neighbour, German actor Til Schweiger, and threatening him.